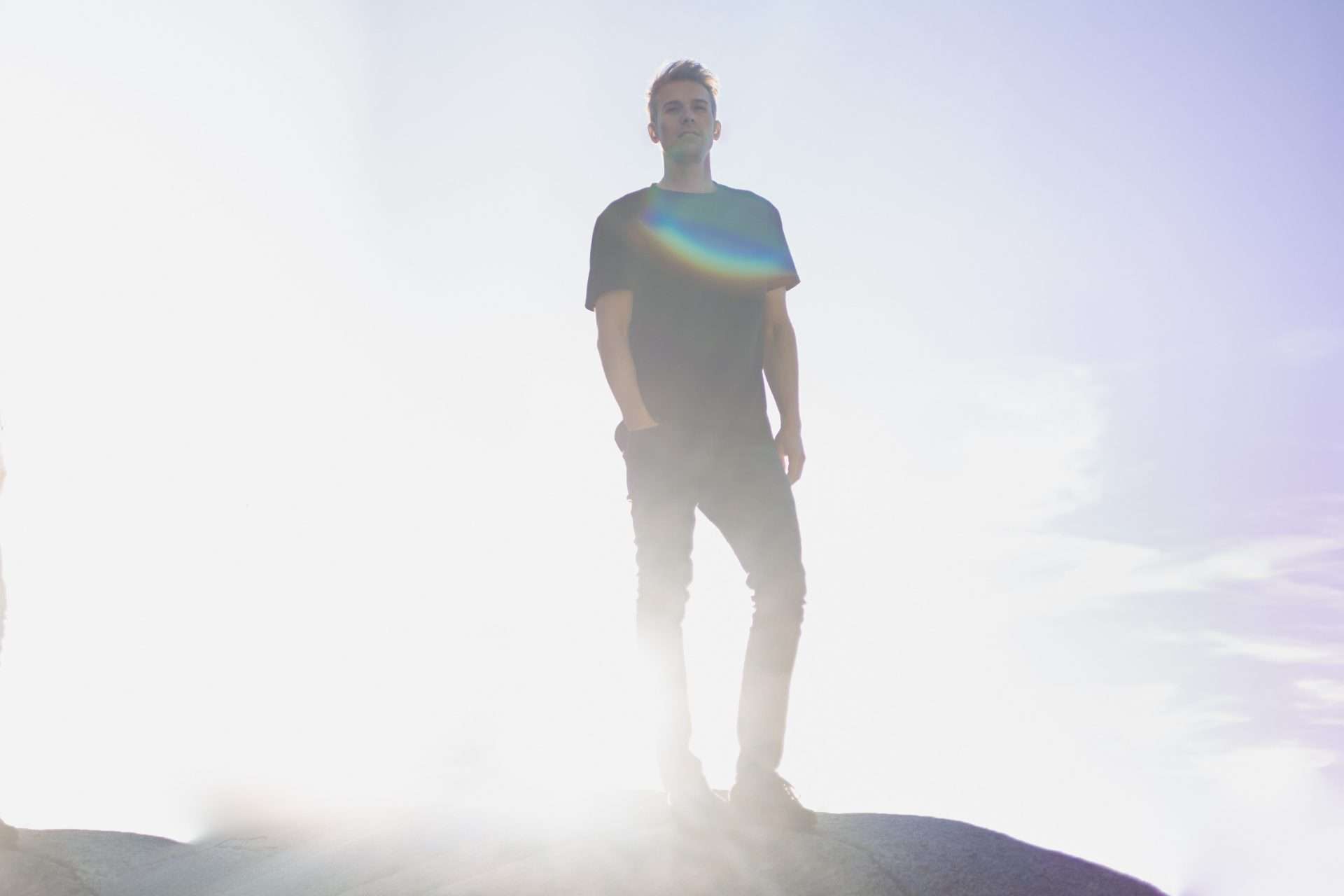 [Music] Miracles – HGHTS
"Miracles", the latest track from HGHTS' upcoming album Hiding Place is released to all digital service providers today via DREAM Records.  This self-produced and self-written track shows the evolution of just how good this artist is becoming.  Pick up this perfect summertime song today.
"Miracles was one of those songs that were sitting with me for years before I finally finished it. I wanted the message to be powerful and positive to match the energy of the production.
When I finally wrote the lyrics, I was inspired by Matthew 17:20. Being one of my favorite verses, I decided to build the song around the concept of God still performing miracles for those who are faithful.
So often I lose sight of the fact that the one who performed the famous miracles written about in the Bible lives in me and can still do miracles in my own life. When I really sit down and think about it, I have seen Him work in my life in so many miraculous ways. I hope this song reminds people of the miracles He has done for you and the things he will continue to do." – HGHTS
Miracles – HGHTS
Stream & Enjoy Below