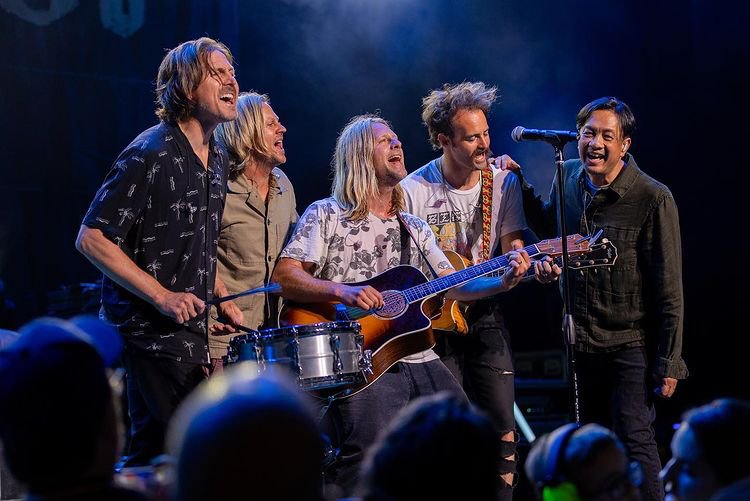 [Music] Interrobang – Switchfoot
GRAMMY Award-winning rock band Switchfoot releases a new song titled "interrobang." You can hear "interrobang" below and download/stream the track here.
"As many of you know, with every album there's always tunes that don't make the cut for one reason or another. But more often than not, you come back to them later only to realize "what were we thinking‽‽‽. … This song hits home in so many ways and feels as poignant now as ever, " the band shares about the new release.
In August 2021, Switchfoot debuted an album of the same name but the title track was just recently released. The band defines interrobang as "a question mark, an exclamation mark, together."
Listen & Download Below