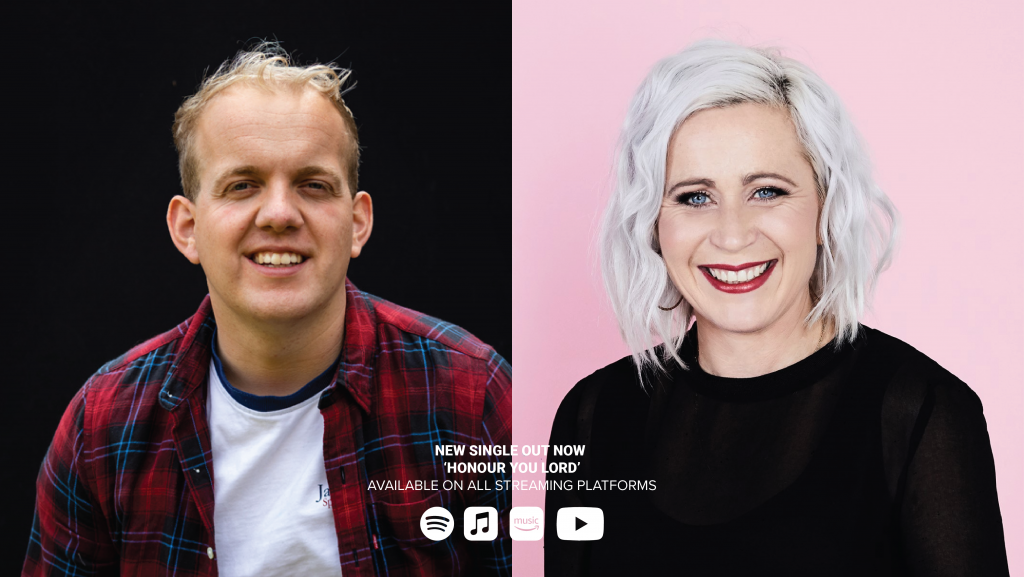 [Music] Honour You Lord : Luke Wareham Ft. Lou Fellingham
Luke Wareham is releasing his new single "Honour You Lord" that will be available everywhere on Friday, September 3rd featuring renowned songwriter and recording artist Lou Fellingham. The song is produced by Manchester-based Dan Stirling.
Luke wrote the song with his friend Matt Caddick whilst reflecting on Psalm 29. They feel Psalm 29 is a prophetic Bible verse for this season of living in and coming out of lockdown. It says:- 'Honour the Lord, you heavenly beings; honour the Lord for his glory and strength. Honour the Lord for the glory of his name. Worship the Lord in the splendour of his holiness.' Their prayer is that the song would help people to focus on the holiness of God whilst speaking into people's everyday life situations.
Luke says, "We pray this song will help the church to sing out praise to God again and focus on his holiness as we come out of lockdown. 2021 might not have delivered the fresh new start that many of us had hoped for, but we can walk through the rest of this year knowing that we have a God who loves us, is for us and will never leave us. We need to be proclaiming this good news and telling others about the eternal hope and joy we have even as we come out of a pandemic. Ultimately we hope this song will draw people to Jesus."
"Honour You Lord" is available to stream and download on all music platforms and the brand new lyric video is on YouTube. The chords to the song are available to download via SongSelect. Download here – https://linktr.ee/warehamluke