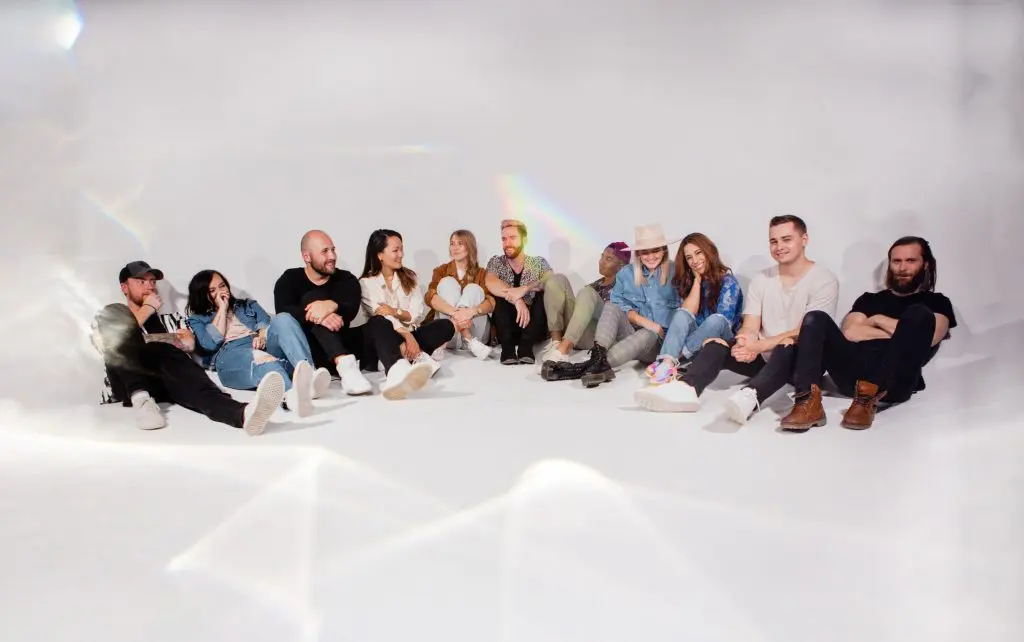 [Music] Good Things – Futures
Futures releases their new single "Good Things" available at all digital service providers today (DREAM Records).  The 4th single on the runway to their 14-track LP Hills & Horizons, "Good Things" combines a timely message with familiar pop hooks and catchy melodies.
"Our news feeds have never been more cluttered with negative headlines — it can be easy to find ourselves distracted by it all, shifting our focus from the amazing life that God has given us" shares songwriter Danae Leslie. "Psalm 103:5 says that God fills our life with good things, giving us strength like an eagle. This song serves as a fun reminder to stay grateful through it all!"
Listen or buy "Good Things" here.