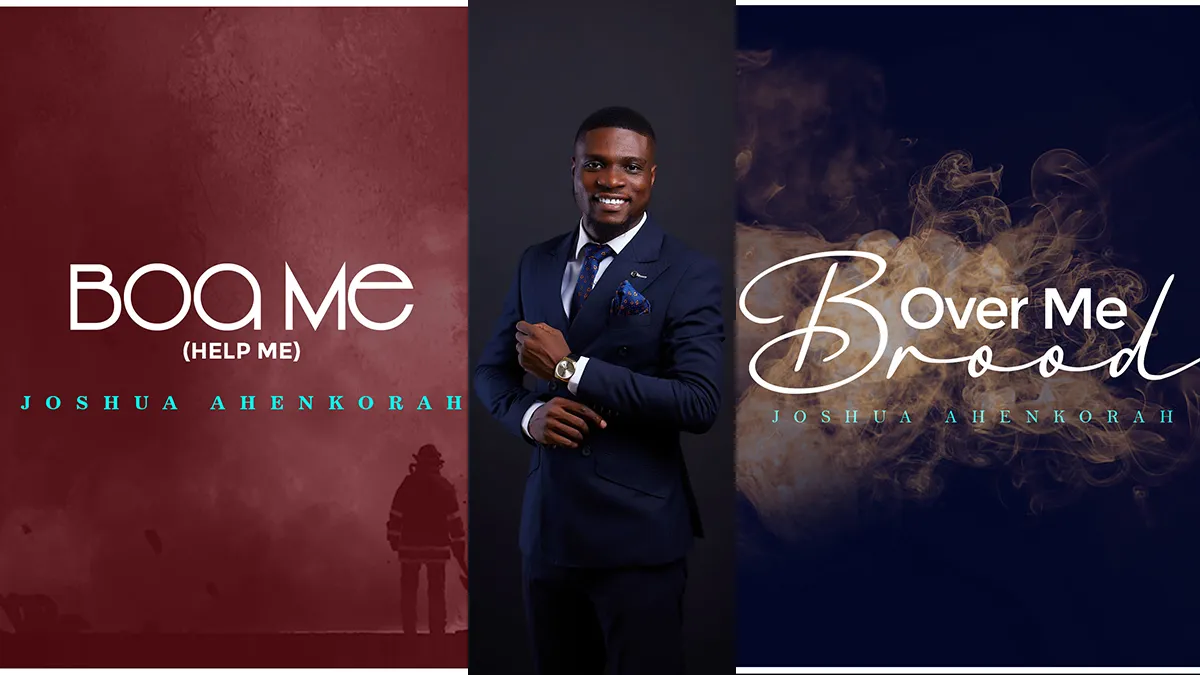 [Music] Boa Me (Help Me) – Joshua Ahenkorah
As one of the authoritative voices in gospel music from the Obuasi area in the Ashanti Region of Ghana,  Joshua  Ahenkorah has blazed the trail with a double single release; Boa Me.
As an ever-ready worshipper with songs that draw you closer to the throne room, Joshua Ahenkorah shows no signs of stalling as he's out with another single "Boa Me".
Literally translated to mean, "Help Me" the song seeks to attract the attention of God's Spirit who is also called 'our helper in times of need' to come into our situation and calm the raging waters of life bent on overwhelming and drowning us.
Stream & Enjoy
Let this solemn insertion be your last lifeline to the unseen battles waged at night that no one sees and understands! God Does! Call on Him now!