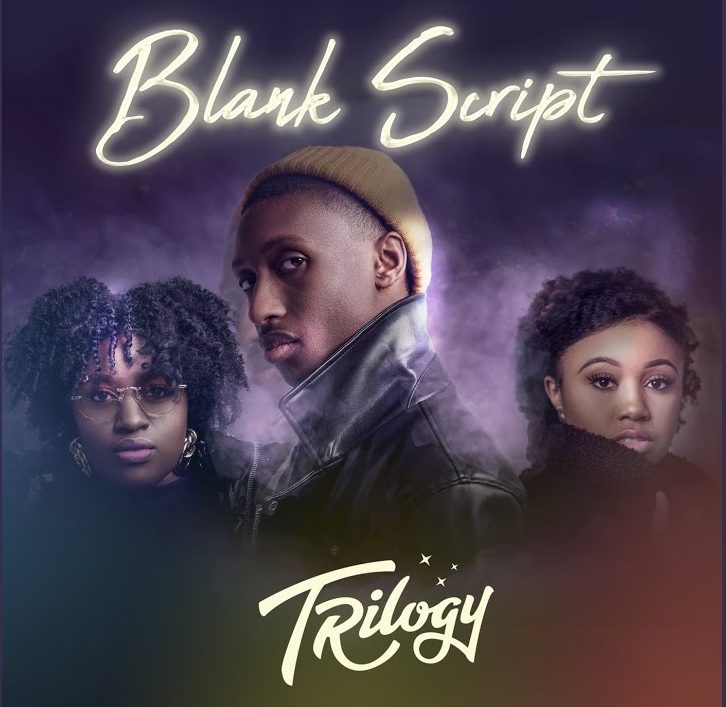 [Music] Blank Script – Trilogy
Sibling Group Trilogy releases Blank Script. The album has been previewed with "Jesus Loves Me," the group's single debuted about one year ago.
Originally known as STL3, Stephen, Sierra and Shante Leslie are Washington, D.C.-born singing powerhouses whose first album received a Stellar Award nomination for Youth Project of the Year.
The siblings took some time off to pursue higher education, learn more about the music business and further hone their craft. Now, they emerge with a new name – TRILOGY – and a reverent sound reflective of their flawless harmonies and deep roots in Gospel music.
Listen Below