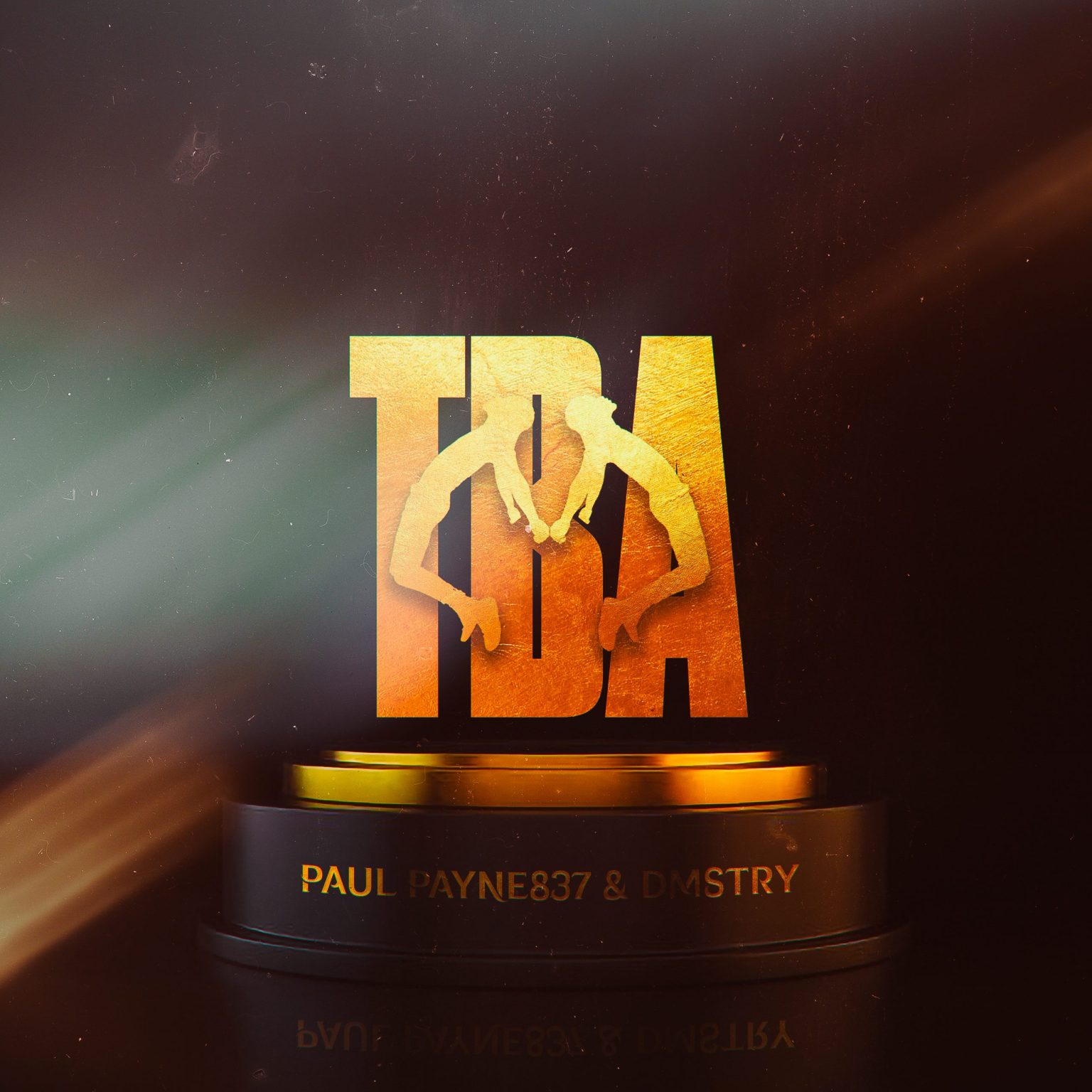 [Mixtape] TBA (To Be Announced) – Paul Payne837 & Dmstry
TBA (To Be Announced) is a joint mixtape by international winning artist Paul Payne837 and EDM producer Dmstry. The mixtape title was inspired by the 4 years it took the duo to finally put in the work for a collaborative project.
The mixtape is a crossover of many genres for Dmstry, who produced/mixed and mastered the entire project. Afro-pop, dancehall, cinematic hip-hop fusion and deep house are part of the genres that made it to TBA. The mixtape was being marketed with singles that were dropping every month from January to August with Paul Payne837 taking care of all the branding of art covers and visualizers. The mixtape features Dervin Cannon, Chrispin Mbewe,Molly,Habibah and Ugandan rapper/producer Waade.
TBA starts off with some hip-hop and cinematic fusion from the first song "we coming" with song number two "raw" wrapping it up with the fusion. "Give us" takes it to the afro-dancehall part of the tape with "kontolo" being the last original version with the afro sound. The "kontolo" and "give us" remixes introduce the tape to a different sound/ market with an East African feature. "choolwe and penyani" wraps the tape up with a melodic trap feel where the duo shares their stories building up to TBA.
You can stream/download TBA on all digital platforms: