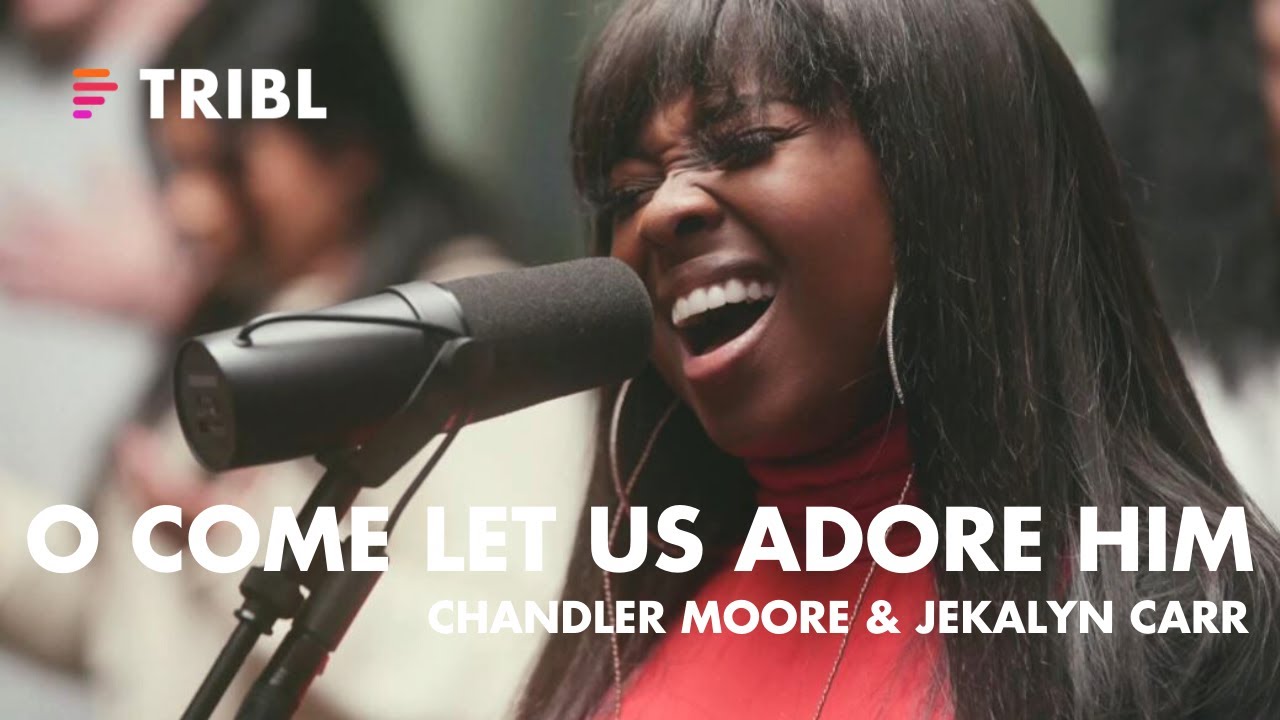 Maverick City Music : O Come Let Us Adore Him feat. Chandler Moore & Jekalyn Carr
Maverick City Music offers Official Music Video for "O Come Let Us Adore Him" featuring Chandler Moore and Jekalyn Carr.
"O Come Let Us Adore Him" (written by John Francis Wade) will be released on the Maverick City Christmas project, available exclusively on the TRIBL app THIS WEDNESDAY, November 25th!
Available everywhere else you listen to music FRIDAY November 27th, 2020.
Watch Video Below.
For more live worship songs and moments, download the TRIBL app today:
App Store -http://triblmusic.com/apple
Google Play – http://triblmusic.com/google
Follow Tribl on socials:
Instagram – https://www.instagram.com/triblmusic/
Facebook – https://www.facebook.com/triblmusic/
TRIBL's mission is to be the home of live, moment-driven worship. We hope these songs and moments bring encounter with God's Presence and continue to be a place where His heart is revealed.