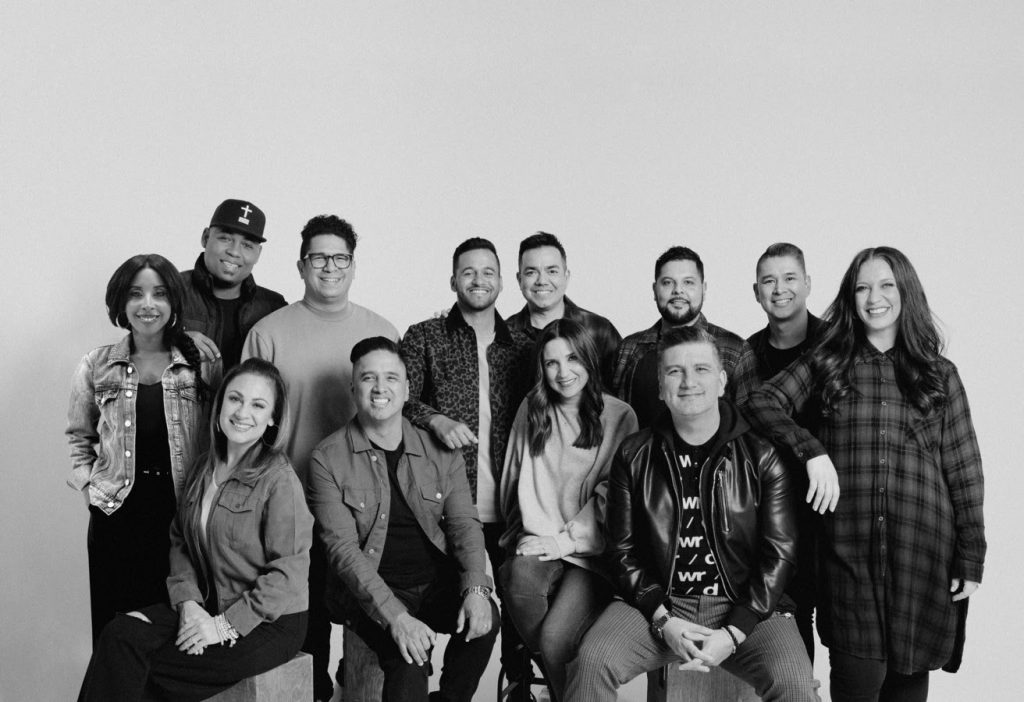 [LP] Completely Abandoned (Live) – Gateway Worship
Gateway Worship, a Christian music group, has recently released their new album titled "Completely Abandoned (Live)". The album is now available for streaming and purchase on various platforms.
This new release features powerful worship songs that aim to inspire and uplift listeners, as they reflect on God's love and grace.
"Completely Abandoned (Live)" showcases the group's signature sound and style, blending contemporary Christian music with heartfelt lyrics that resonate with believers worldwide.
Fans of Gateway Worship can expect to be moved by this latest offering, as the group continues to create music that brings glory to God and encourages believers to draw closer to Him.
Completed Abandoned – Gateway Worship