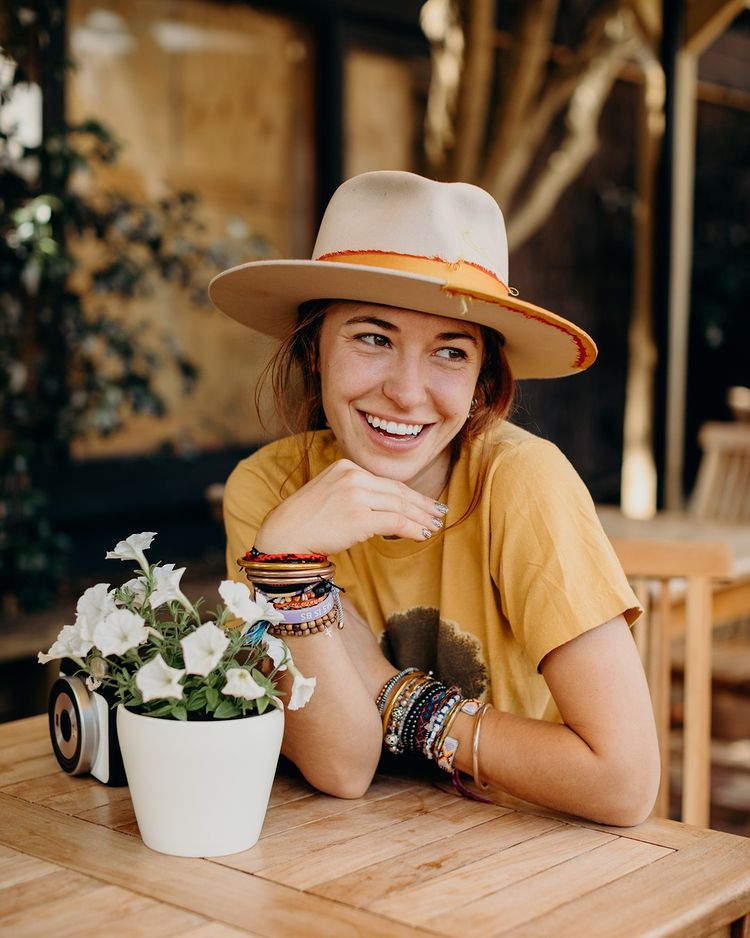 Lauren Daigle – Hold On To Me feat. AHI (Live)
 Lauren Daigle releases the live version of her latest single titled "Hold On To Me".
Hold On To Me features AHI, who first sung this with Daigle on the road in Wichita in 2019 after co-writing the song with Paul Mabury and Paul Duncan.
Listen & Download Below
LYRICS
When the best of me is barely breathing
When I'm not somebody I believe in
Hold on to me
When I miss the light the night has stolen
When I'm slamming all the doors You've opened
Hold on to me, hold on to me
Hold on to me when it's too dark to see You
Hold on to me when I have reached the end
Hold on to me when I forget I need You
When I let go, hold me again
When I don't feel like I'm worth defending
When I'm tired of all the pretending
Hold on to me
When I start to break in desperation
Underneath the weight of expectations
Hold on to me, hold on to me
I could rest here in Your arms forever
'Cause I know nobody could love me better
So hold on to me, hold on to me