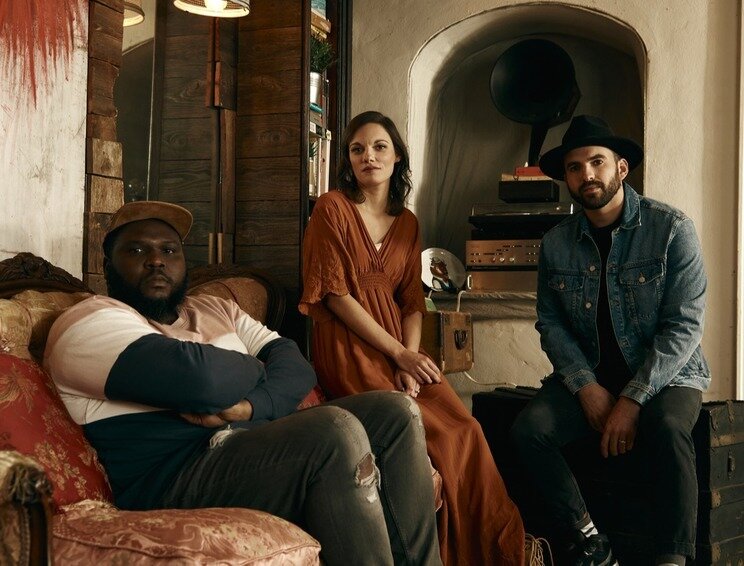 KINGDOM – Village Lights Drops Sophomore Project
Running Club Records' multi-cultural worship collective Village Lights is comprised of Sarah Kroger, Ike Ndolo, and Ricky Vazquez.
The band released their debut self-titled EP earlier this year, which introduced their heartbeat; unity, inclusivity, and reconciliation wrapped in worshipful devotion, seeing themselves as more than a band but as a movement for those who seek justice in our world and Church.
Now with the release of Kingdom, Village Lights continues in that trajectory offering poignant lyrics, a deep blending of the band's multi-ethnicity, and a fresh poetic approach to liturgical worship. The album was produced by Matt Maher, a longtime mentor to the band.
Kingdom is available now to download or stream.