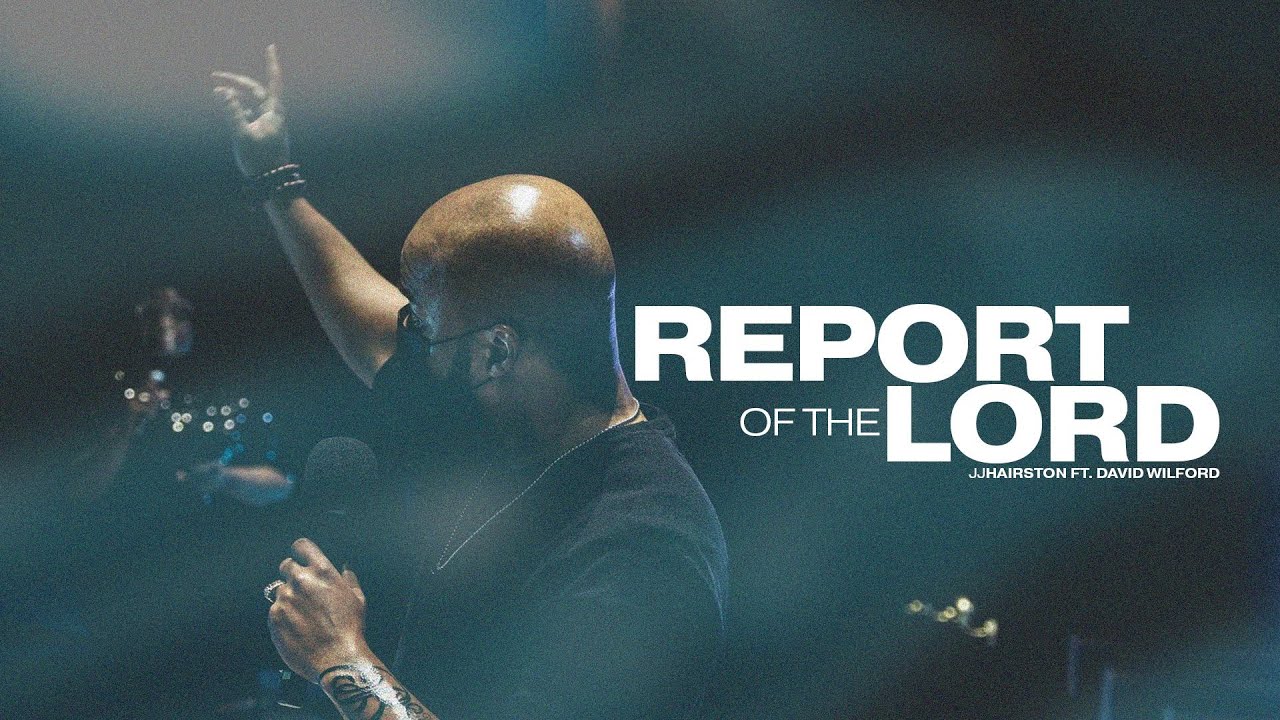 JJ Hairston: Report of the Lord Ft. David Wilford
JJ Hairston joins forces with David Wilford on the track Report of the Lord off his 11th album "Not Holding Back".
Not Holding Back – The 12-track ensemble seeks to provide hope, healing and inspiration for all post the Pandemic of COVID-19.
It features the likes of Travis Greene, Juanita Contee, Brittney Wright, Leah Leach, Kierra Sheard, Rich Tolbert Jr, Naomi Raine, Melissa David Wilforld and others.
Watch Video & Download Audio Below