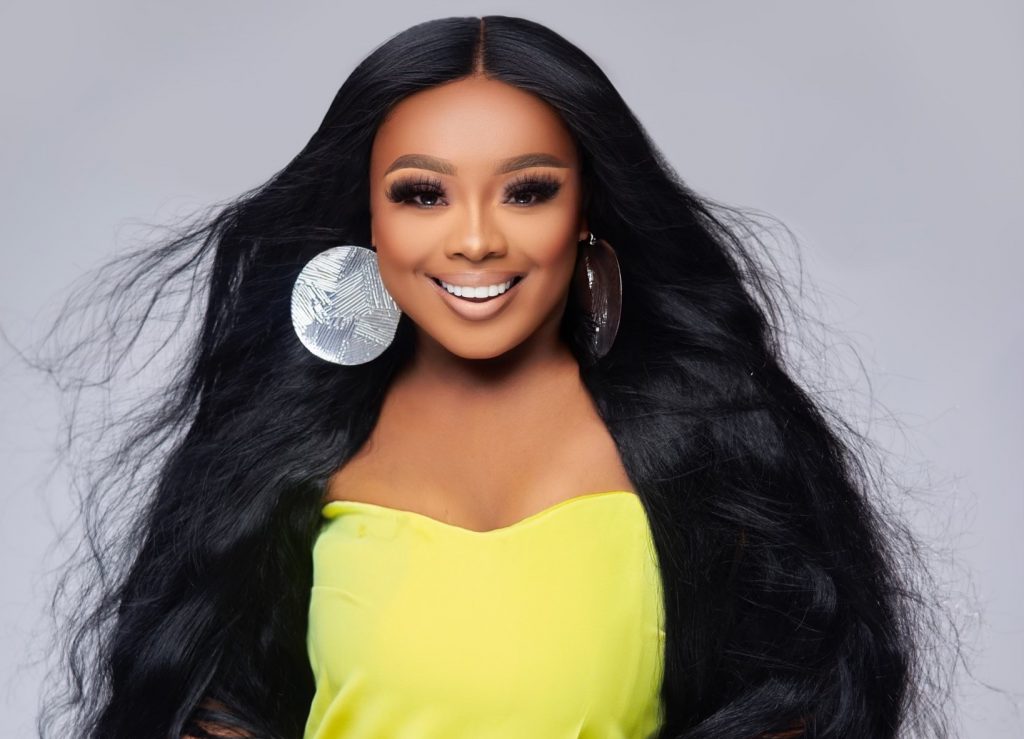 Jekalyn Carr & Darlene McCoy Featured In Documentary Film 'Let The Church Say'
Grammy nominated gospel recording artist Jekalyn Carr (Greenleaf, Traceless) will appear in the new documentary film 'Let The Church Say' from director  Rafiq J. Nabali. The feature length film also features GMA Dove nominated recording artist and radio host Darlene McCoy-Jackson (Unsung, In Sickness and in Health).  
The documentary, which was filmed during the height of the pandemic, explores the question, Is the Black Church dead? The young filmmaker takes the audience on a journey through the history of the Black church and uncovers answers to critical questions surrounding the church's impact on social justice today. The film is a unique exploration of the vital connections between race, religion and activism.
Emory University professor, Reverend Dr. Teresa Fry Brown and Boston University professor Dr. Walter Fluker (The Black Church: This is Our Story, This is Our Song) share deep insights on the state of the Black church, as new organizations such as Black Lives Matter take hold of issues relevant to current society.
Darlene McCoy-Jackson's new book "And Then She Turn 50" is scheduled to be released in Fall 2022.
The filmmaker also speaks with NAACP Atlanta President Richard Rose and Spelman University professor Dr. Rosetta Ross.
The project, which is a joint venture between Byrdie Productions and Stage Ten Media, completed  post production as of January 2022. Nancy B. Howard is serving as Executive Producer and Joe  Howell is the producer.