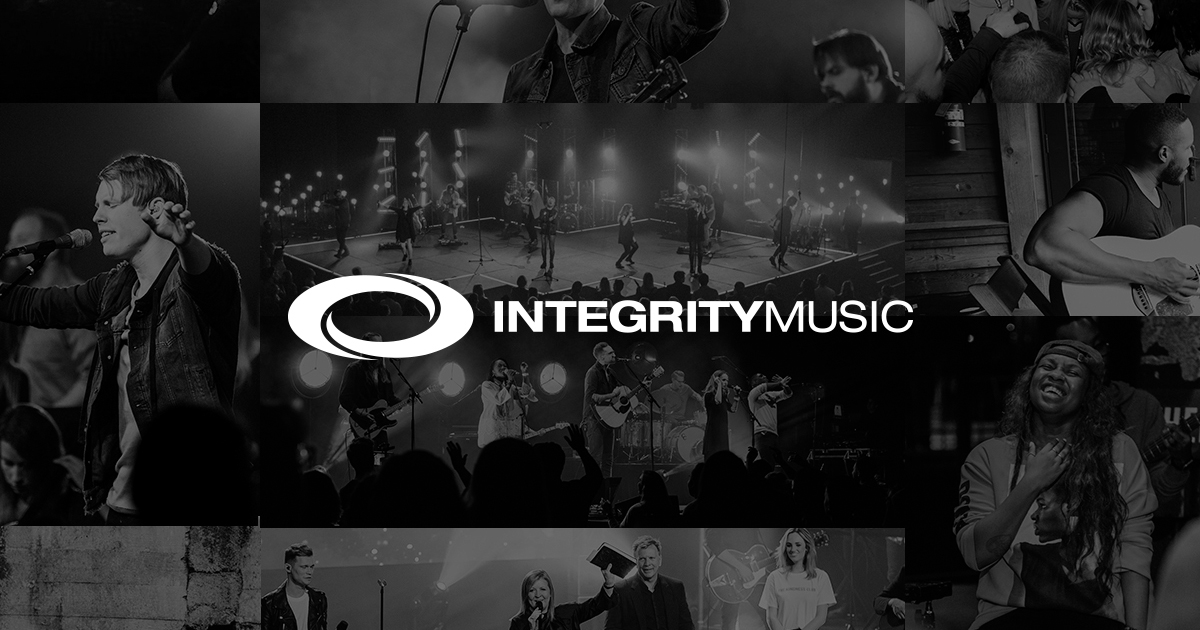 Integrity Music Celebrates Multiple Wins Among 12 Dove Awards Nominees
Integrity Music songwriters Mitch Wong and Dwan Hill win a Dove Award® with CeCe Winans' song 'Believe For It' which was co-written with Kyle Lee and CeCe Winans.
They take the award home in the Song of the Year category. Gateway Worship Español win the Spanish Language Recorded Song of the Year Dove Award® for 'Danzando'. Both were announced during the Premiere Ceremony of the 53rd Annual GMA Dove Awards held in Nashville, TN, aired tonight exclusively on TBN.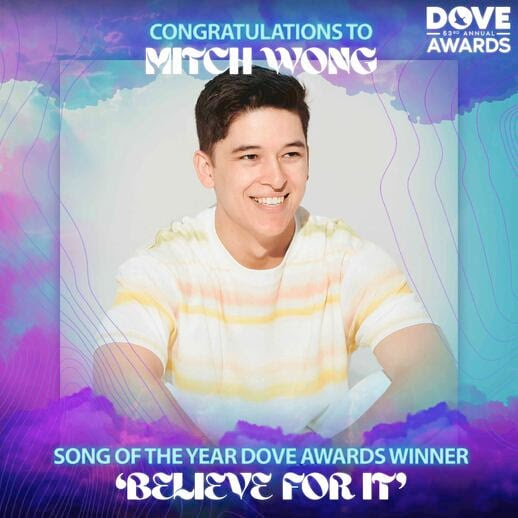 Integrity Music is honored to celebrate these wins at the GMA Dove Awards, which featured over 20 special performances and more than 35 Dove Awards® awarded across genres ranging from Pop/Contemporary, Southern Gospel, and Worship, to Rap/Hip Hop, Rock/Contemporary, and more.
Jonathan Brown, President of Integrity Music shares, "We are grateful to serve these talented individuals and the collective impact they are making. We join them in giving God the glory." Further comments were made about the Spanish language win, "We celebrate Gateway Worship Español for only winning the award, but also to see their song being performed live and shared with millions on the live broadcast." Mark Nicholas, Vice President of Label Group & Song Publishing at Integrity Music, adds, "It is our great privilege to celebrate Mitch and Dwan, particularly with 'Believe For It,' which is a resounding anthem to trust in God during precarious times. To see this song honored with a Dove Award is a testament to the world's need of songs that offer ultimate hope."
Integrity Music is overjoyed by the good gifts and songs shared this year and promises to continue to seek and release songs of substance that glorify God.
For a full list of all the wins, visit doveawards.com
Watch 'Believe For It' below
Watch 'Danzando' below