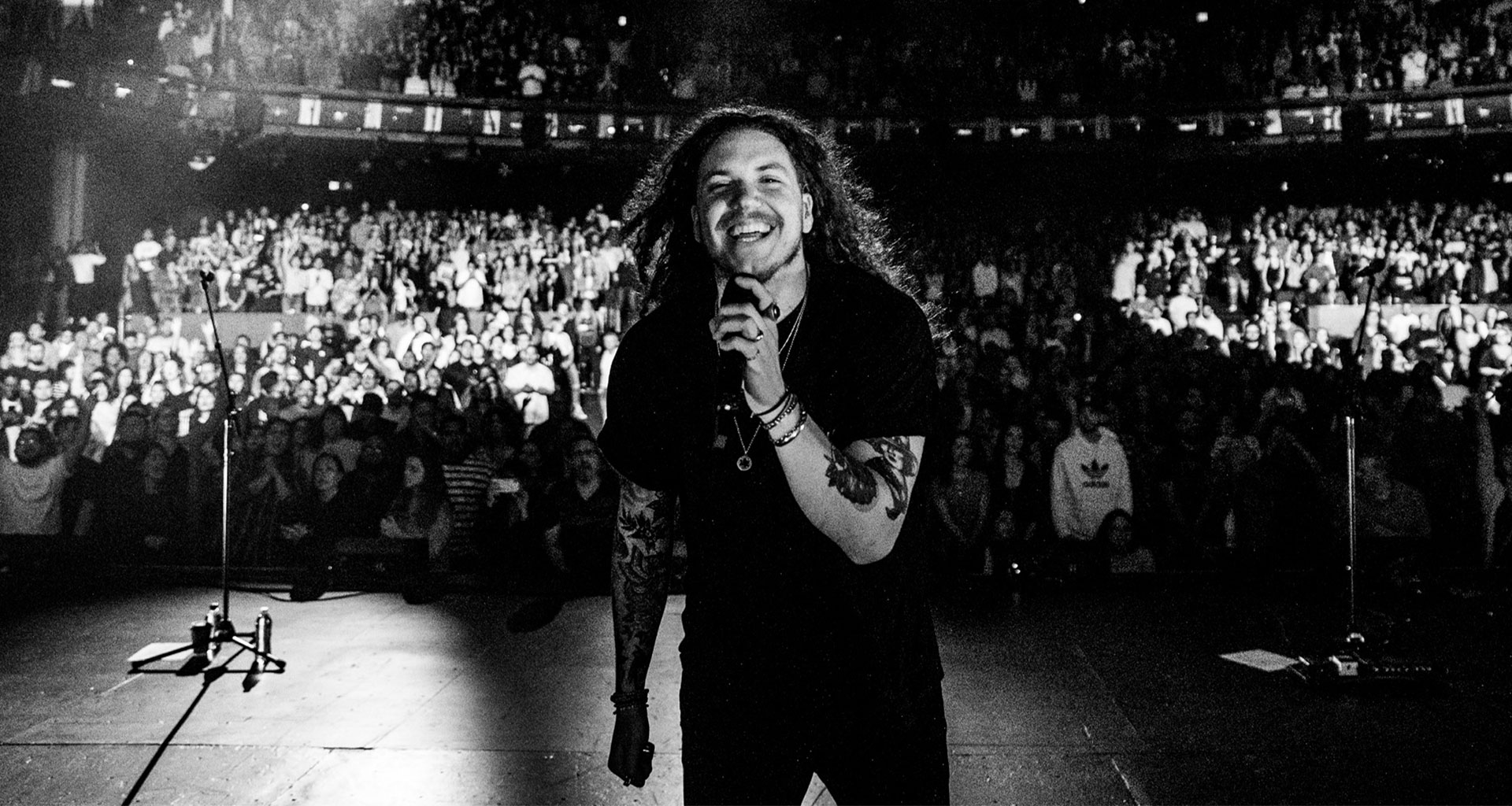 [Album] House Of Miracles (Live) – Brandon Lake
GRAMMY-nominated, Dove Award-winning singer/songwriter and worship leader Brandon Lake releases House of Miracles (Live). The studio version of the album dropped in August 2020 as Lake's Bethel Music solo debut. Now listeners can enjoy live renditions of the songs they have grown to love. House of Miracles (Live) is available to download/stream today. Also, below you can watch the live album release show.
For Brandon Lake, House of Miracles (Live) is much more than an album, it's the prayer of his life. His prayer is that every home in the world would become a house of miracles. Every hear is a hosting place for the Spirit of God, intricately designed to experience miracles. The songs were written to be conduits of hope for every person who listens. Compiled of some of the best songs from the studio album, as well as some new ones, the live album Laos features many special guests.
Brandon Lake is a songwriter and worship leader with the Bethel Music Collective and a worship pastor at Seacoast Church in South Carolina. Brandon is known for his song "This is a Move," written with Tasha Cobbs, a song that song a 2019 GMA Dove Award for "Gospel Worship Recorded Song of the Year," and was also nominated for a 2020 GRAMMY Award. Brandon Lake's single "We Praise You" is featured on Bethel Music's Revival In The Air album, co-written with Brian Johnson and Phil Wickham as a bold declaration that the power of praise changes everything.