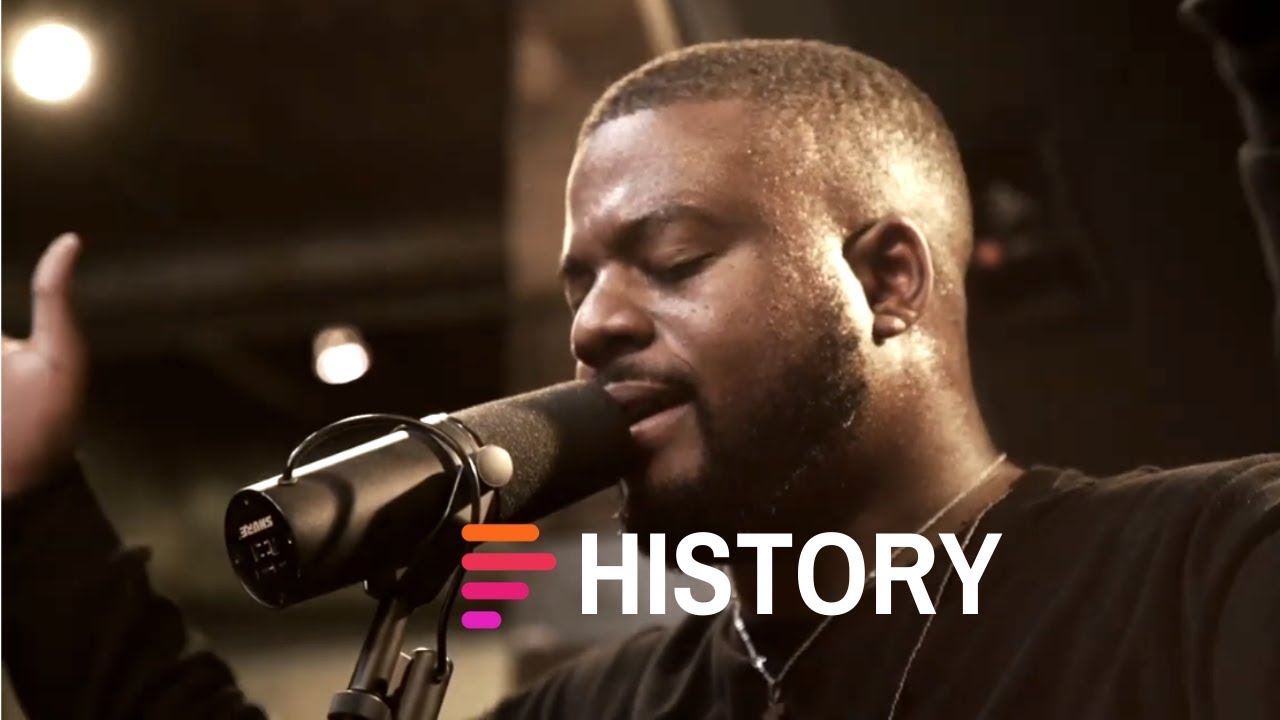 History (feat. Alton Eugene) – Maverick City Music
Official Music Video for "History (feat. Alton Eugene)". "History" was written by Alton Eugene and Anthony Skinner. Recorded live during a Maverick City Music song share night at 1971 Sounds in Atlanta, GA.
Maverick City is a community of songwriters creating a space where worship expression takes precedence over proficiency. As their missions align, Maverick City Music has partnered with TRIBL to share their live videos and songs. TRIBL is an aggregator of these communities and tribes, creating a home for authentic worship moments.
WATCH OFFICIAL VIDEO
LYRICS
Cause you and I got history
We go way way back
We go way way back
Bridge
I'm never gonna let you go
I'm never gonna let you go
I'm never gonna let you go
I never have, I never will
Bridge 2
Nothing can separate us
Nothing can separate us
Nothing can separate us