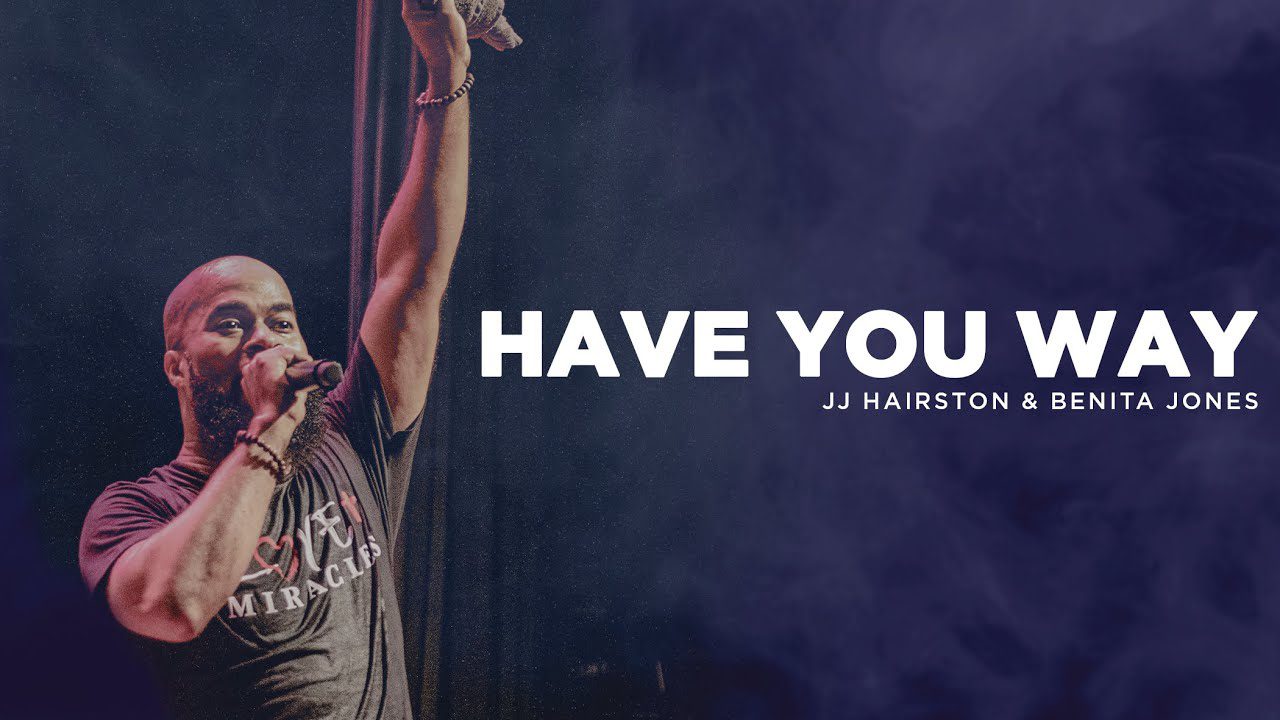 HAVE YOUR WAY (VIDEO) – JJ HAIRSTON & YP FT BENITA JONES
Joining forces with renowned songstress Benita Jones, JJ Hairston & Youthful Praise pulled a stunner on the Miracle Worker Album's fourth track "Have Your Way".
Have Your Way was actually recorded in COZA Nigeria, during the first half of their album recording back in 2018. JJ Hairston and his affluent choir brought down the glory of God with this Benita Jones lead single.
Watch Video