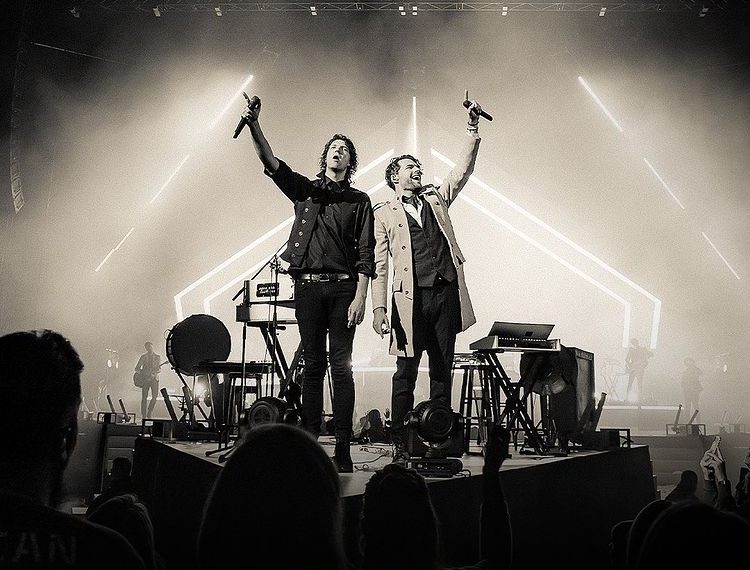 For KING & COUNTRY Premieres Live Concert Film
 GRAMMY Award-winning duo and Curb | Word Entertainment recording artist for KING & COUNTRY will be showcasing the for KING & COUNTRY LIVE CONCERT FILM- a full-length concert performance from the duo's internationally acclaimed Burn The Ships I The World Tour.
The one-hour concert special will give fans an exclusive perspective of for KING & COUNTRY's last arena show before the COVID-19 pandemic, giving a close-up view of the incredible live show that the duo has become known for. From intimate backstage moments to passionate sing-along with the sold-out audience, this is the most complete chance to see for KING & COUNTRY's fully produced live spectacle. The concert film is set to go live at 8pm ET, and will be viewable below.
On March 26th fresh on the heels of the concert special, for KING & COUNTRY will be releasing Burn The Ships (Deluxe Edition: Remixes & Collaborations) – a deluxe version of the duo's GRAMMY winning album of the same name.