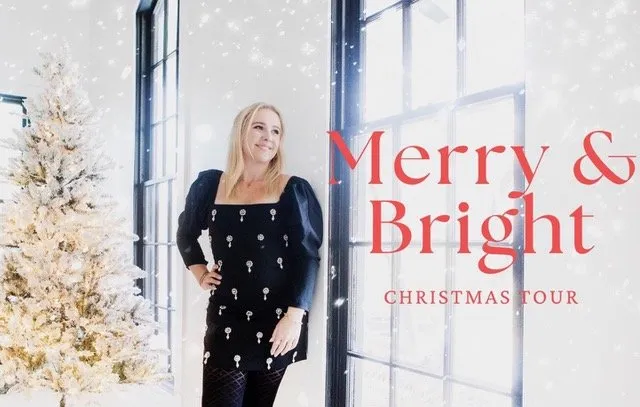 [EP] The King of Angels – Kate Stanford
This year, Kate Stanford releases new holiday music with The King of Angels. The EP was produced by Cindy Morgan, and features a collection of fresh arrangements of classic Christmas carols and hymns.  The album was birthed from a desire to share the joy and hope of Christmas by putting a new twist on some of her favorite songs.
Kate will be sharing the stage with Denver and the Mile High Orchestra on their upcoming "Merry and Bright" tour.  Current dates are below, with additional cities being added.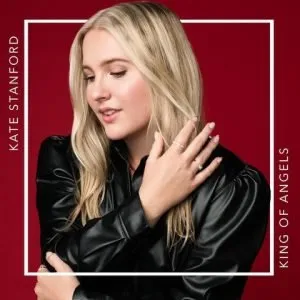 Tour Dates
Dec 2: Colby KS
Dec 7: Pass Christian, MS
Dec 14: Kane, PA
Dec 15-16: Greenwood, DE
Dec 17: Marian, ND
Dec 18: Florence, SC
A native of Baton Rouge, Louisiana, Kate grew up singing anywhere she could lend her voice. In 2019, one of her first solo shows was an opportunity to open for Jaci Velasquez. This was a pivotal moment in her blossoming career, as it reaffirmed her passion for songwriting, singing, and ministry.
Since that show, Kate has been honing her craft. She enlisted the talents of two-time GRAMMY nominee, writer/producer Cindy Morgan to help hone Kate's songwriting and vocal talents, creating an unmistakable signature sound.  Kate's talent has caught the eye of many in leadership in Christian music, and has opened the doors for her to perform at large-scale events such as LifeFest and Big Ticket Festival.
While music is always her passion, her drive doesn't stop there.  As she completes her senior year at The University of Texas, Kate balances her career with her education, staying focused on both her calling as an artist and as a student.  She is even looking ahead to applying to law school or an MBA program after graduating to compliment her ministry. She shares, "Finishing my degree is so important to me. With my major, I am learning how to better understand and communicate with people where they are, at any stage in life. With my minor in business, I hope to be able to better shepherd my career and be a good steward of the past that God has placed before me."