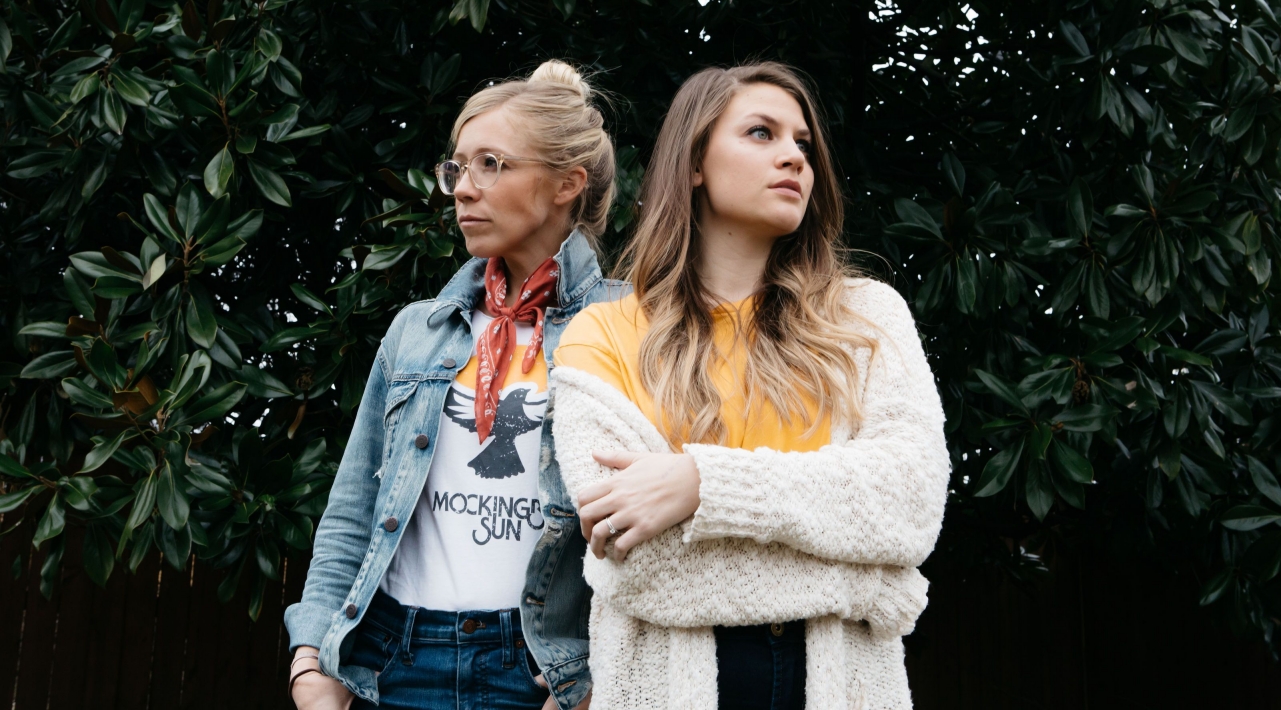 Ellie Holcomb & Jillian Edwards Duo, The Dailys, Release EP
Nashville-based singer/songwriters Ellie Holcomb and Jillian Edwards and their musical collaboration – The Dailys – release a four-song EP available. The special side-project is produced by their friend/producer/artist/poet Ben Shive.
Both Holcomb and Edwards have become staple songwriters in the Nashville songwriter community over the years. They have co-wrote 10 songs together including songs that have also appeared on their individual solo projects.
"The music making community in Nashville is a rich one, and sometimes…just sometimes …you get to collaborate with some of your favorite artists and people to make a project together – in this case Jillian and Ben," shares Ellie Holcomb. "We hope this project is full of the kind of beauty that nourishes the soul."
"I love making music with Ellie and love our producer Ben Shive," states Jillian Edwards. "I hope these songs serve you and your daily life.
Source : thechristianbeat.org