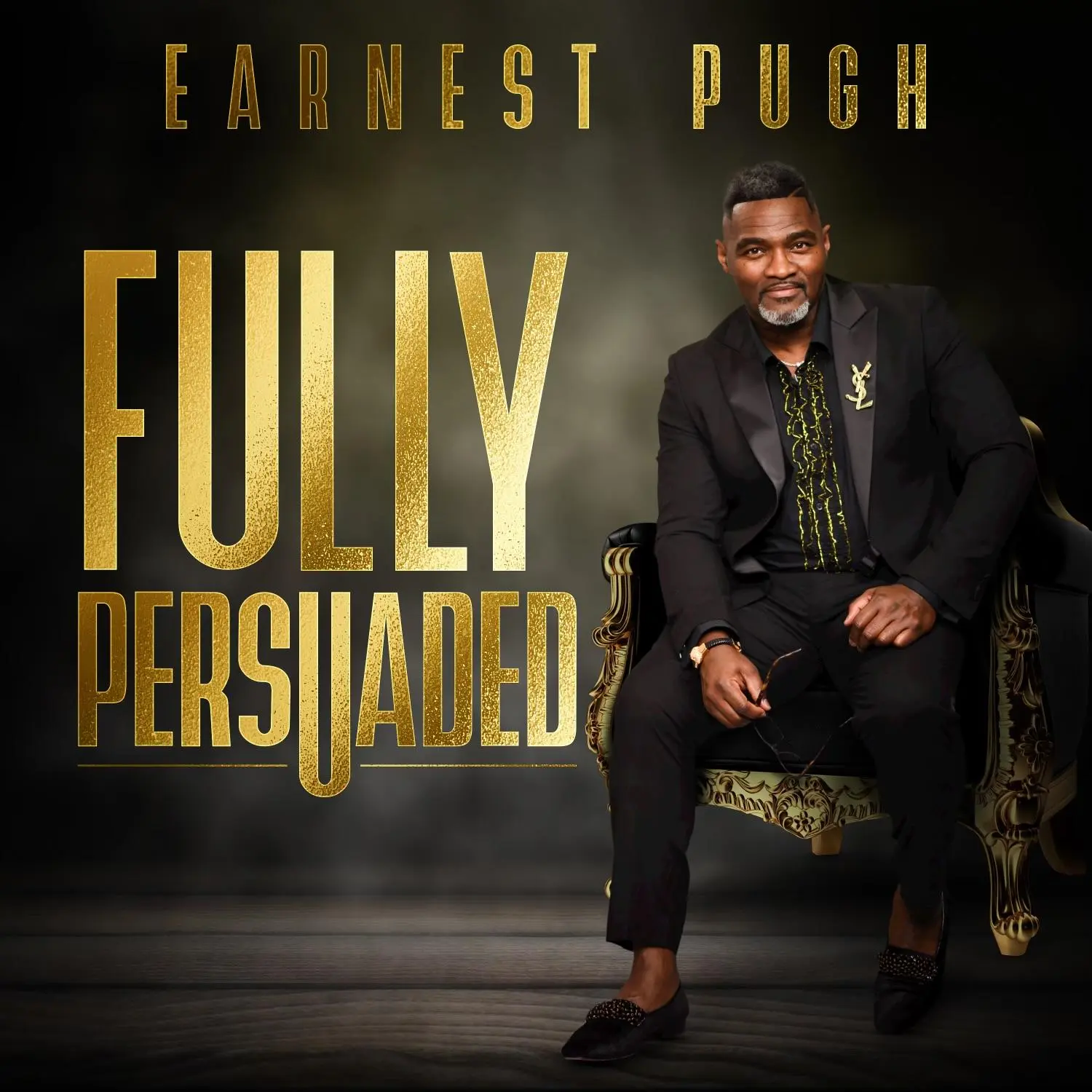 Earnest Pugh Reveals Cover of Forthcoming Ep "Fully Persuaded"
The Masterful Earnest Pugh Reveals Cover of Forthcoming EP "Fully Persuaded" featuring Zacardi Cortez, Crystal Aikin, and Nakitta Foxx!!!
The 8-Song EP distributed by Estabrook Roads Records and Produced by Rufus McGee, Keith Williams, and Alex Johnson caters to his fan base ranging from foot-stomping Sunday Morning favorites to heart-wrenching worship ballads that display his incredible range and power that reminds the listener of his 20-plus years existence in the industry. 
According to Pugh, "this EP is near and dear to my heart because for the first time in a long time I am able to showcase 3 of my favorite singers on the planet who each bring something unique and special to the table. "
Fully Persuaded will be available everywhere you buy music 1st Quarter of 2023, however, the lead out single, "God Did It" is impacting radio now.