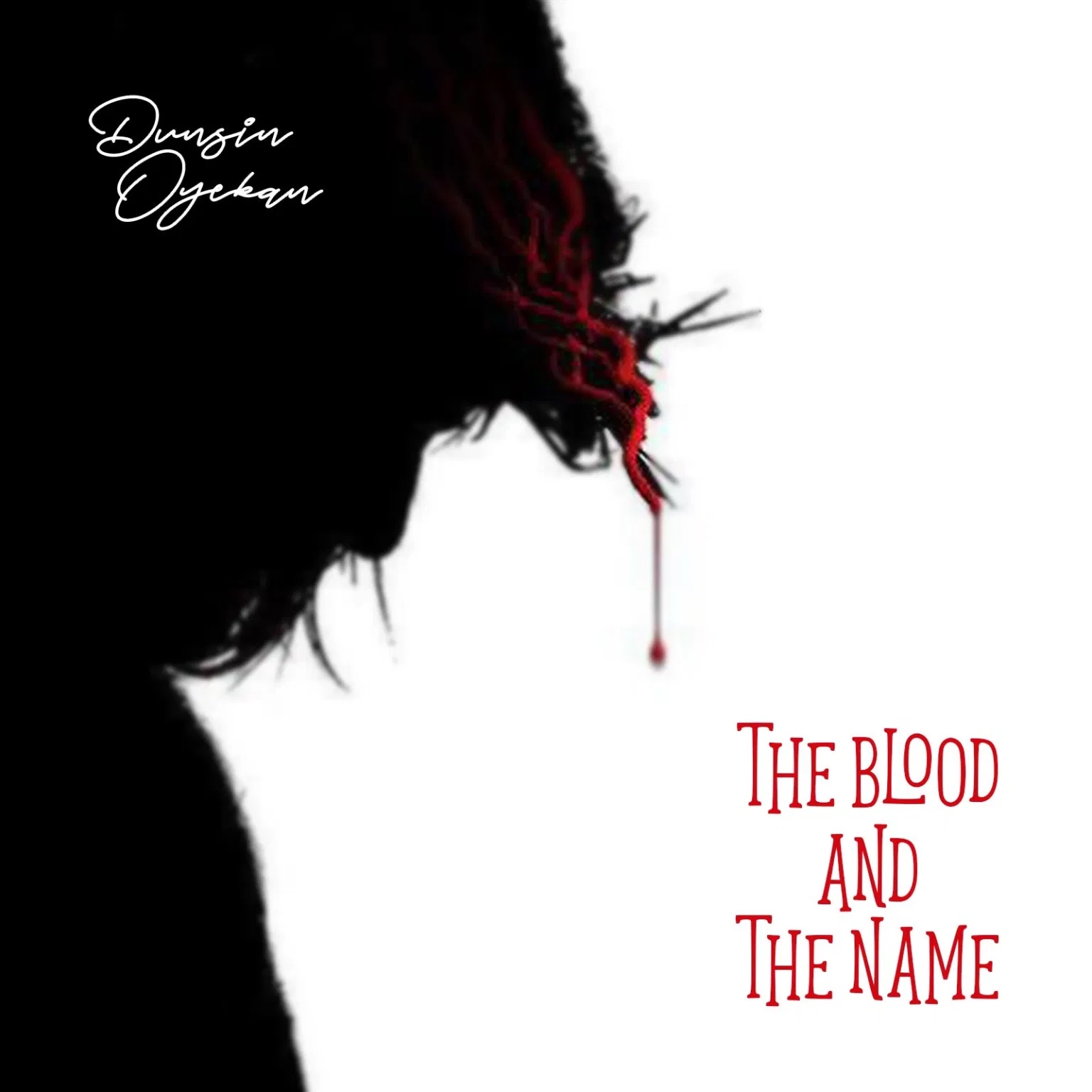 Dunsin Oyekan – The Blood and The Name
Dunsin Oyekan – Renowed psalmist and Award winning worship leader offers fresh single tagged The Blood and The Name.
For the Life of the flesh is in The Blood. When you release the name of JESUS, You are evoking the power in the Blood – Dunsin Oyekan
Dunsin once again relishes his ministerial prowess in this amazing live rendition.
Watch & Download below