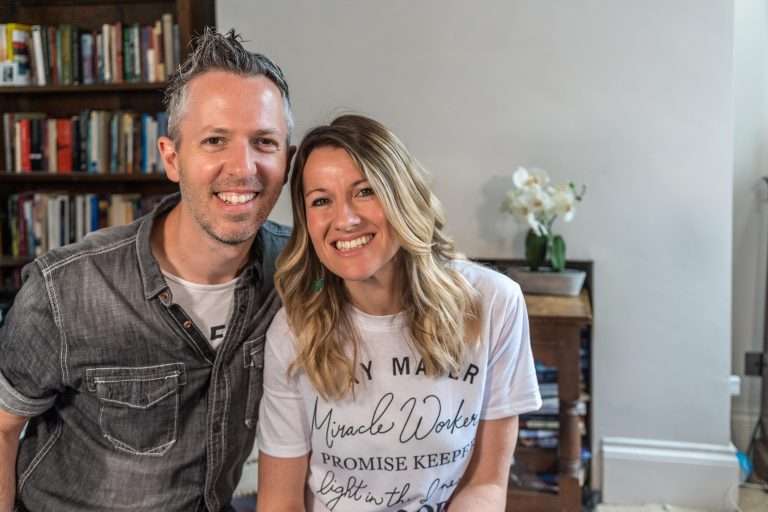 [Download] Worship For Everyone Releases Live Single "As We Wait"
Worship For Everyone releases their second live single recorded at UK festival Wildfires. "As We Wait" was inspired by Proverbs 2 and its call to wisdom and understanding.
The song came from their desire to create a space in worship to wait on the Lord, seek him, and align hearts and minds to his wisdom and ways. As always in Worship For Everyone's mission, this song seeks to unite both adults and children together in worship.
A simple actions video comes alongside the single release to facilitate this. With "As We Wait," the family worship movement hopes to serve the Church in creating an environment of seeking the Lord and worshipping Him at all ages and stages of life.
As We Wait – Worship For Everyone
Stream & Download Below