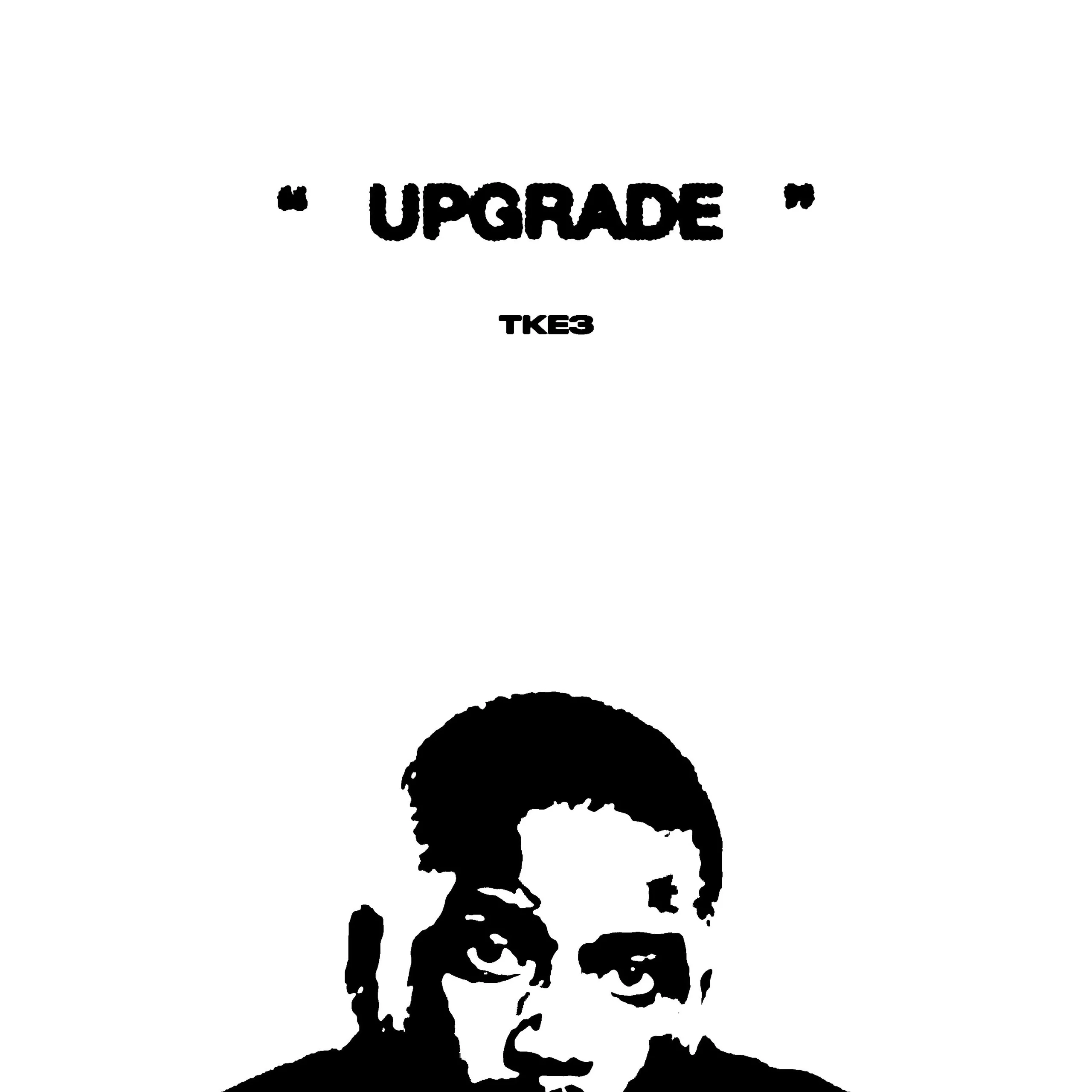 [Download] Upgrade – Tke3
You already know when TKE3 and producer LAW1 get their hands on something, it's definitely coming out the other side heated. The message is simple, with JC (Jesus Christ) there is no downgrade, just upgrade. Arms stretched, God is never leaving; but it's for you to receive Him to be saved.
There's something that French philosopher Blaise Pascal said, there is a God-shaped vacuum in the heart of each man which cannot be satisfied by any created thing but only by God the Creator, made known through Jesus Christ.

TKE3 said all 2023 he will be filling our cup. Drink up, drink up… but remember that as exquisite as the tracks are, the satisfaction is in knowing God and receiving salvation.
Upgrade – Tke3
Stream & Download