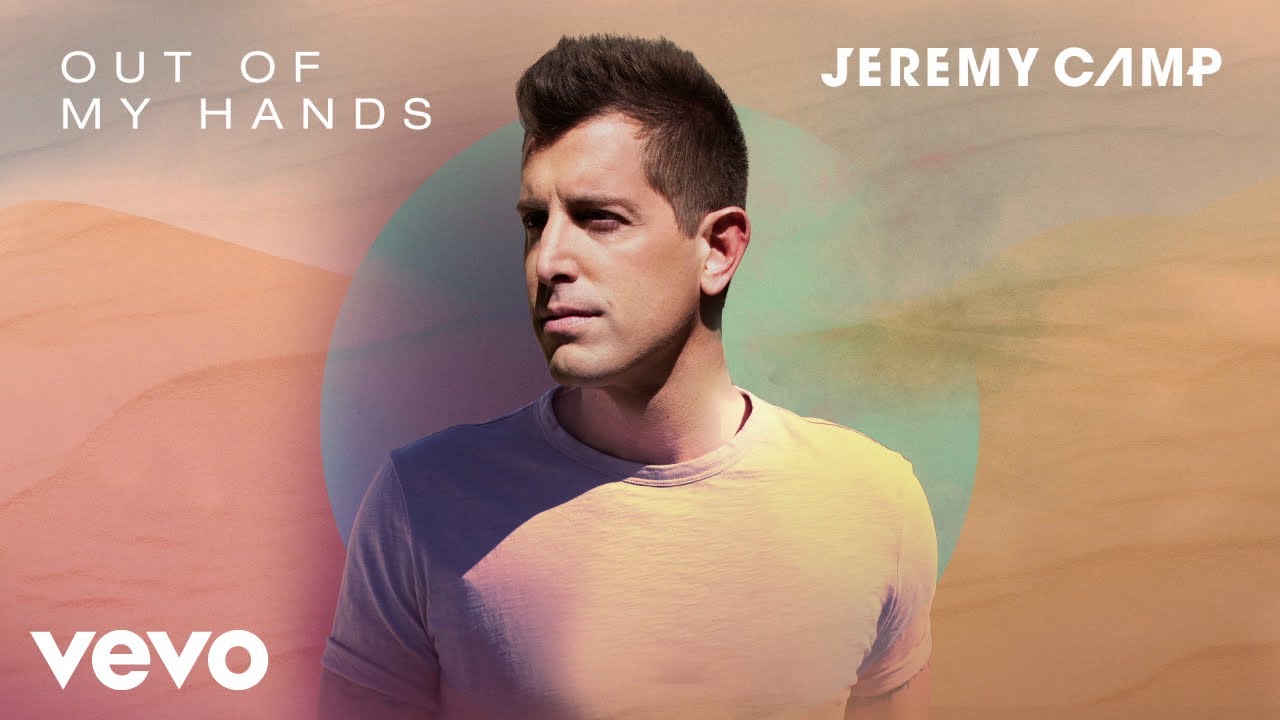 Download : Out Of My Hands – Jeremy Camp
Grammy-nominated singer/songwriter Jeremy Camp makes quite an impression with his new album "The Story's Not Over".
Here is the song Out Of My Hand off the awe-inspiring album
"The Story's Not Over" which is Camps' 12th album also contains awe-inspiring songs like "Dead Man Walking" and "Still Alive".
Listen, Download & Share
Camp wrapped the Hits Deep Tour with TobyMac this spring and has been heavily involved with the biopic feature film about his life, I Still Believe, which chronicles the Camp's personal story of love, loss and faith.
I Still Believe is being produced by the Erwin Brothers' (I Can Only Imagine, Woodlawn) newly-formed studio, Kingdom, in association with Lionsgate and is scheduled for a March 2020 release.
LYRICS
Every day this never-ending pressure
Tries to take its claim over my heart
I have tried to hold it all together
But time and time again I fall apart
But that's where I find my life was never mine at all
You are the one inside always in control
So, when it feels like all of this pain is never gonna end
Brought to my knees by all of these
Things I don't understand, don't understand
I will let the weight of my fear fall like sand
Out of my hands and into Yours
Out of my hands and into Yours
Letting go of worries I can't measure
Holding onto truth that's healing me
Knowing I can trust You is a treasure
With eyes wide open now I finally see
It's here that I find my life was never mine at all
You're still the one inside always in control
Take this out of my hands
Take this out of my hands
Take this out of my hands
It's out of my hands
There's nothing that You can't handle
God, You are strong enough
Only You can take this out of my hands, out of my hands
You're greater than all my sorrows
Worthy of all my trust
Thank You, Lord, that this is out of my hands, out of my hands