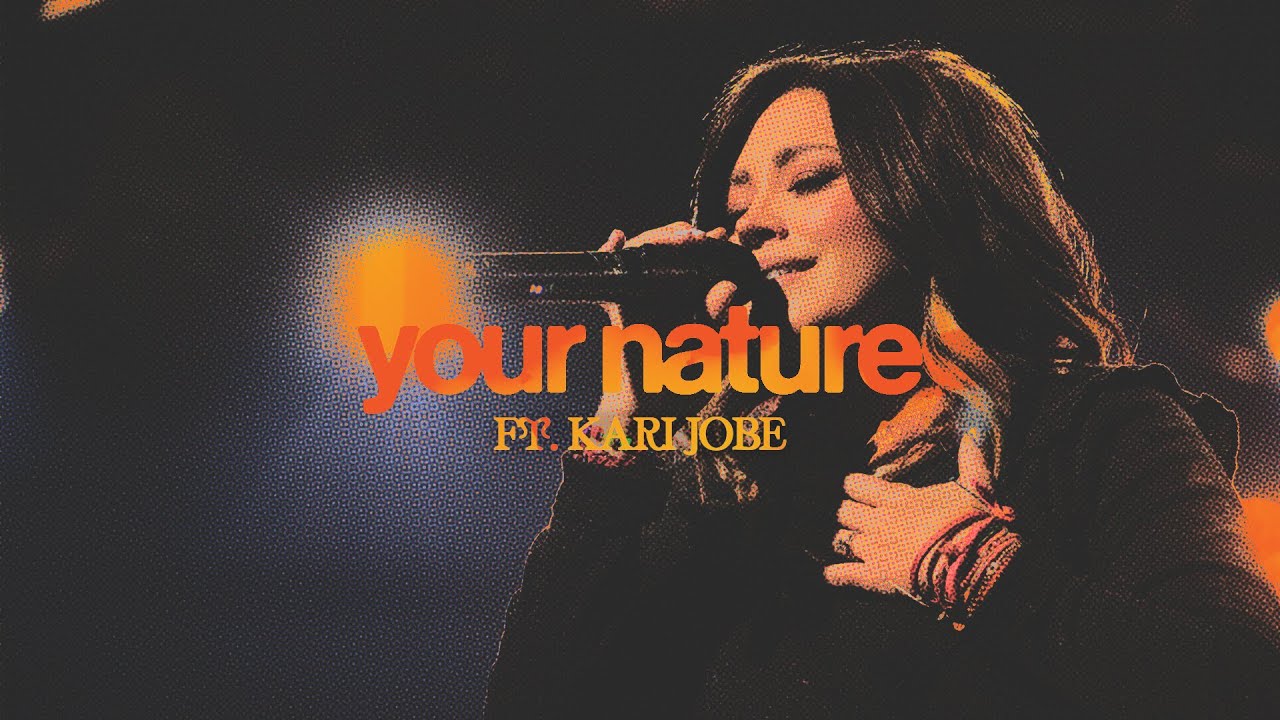 Download Mp3: Your Nature – The Belonging Co Feat. Kari Jobe
The Belonging Co, the fast-growing church based in Nashville, recently released a music video for "Your Nature" featuring GRAMMY nominated artist Kari Jobe.
"Your Nature" is a live worship moment featured on The Belonging Co's newest album, Now. Based on Isaiah 54, this song is a beautiful reminder of the promises of God and that our hope is eternally found in Him.
Listen to Now across all platforms. This album, released June 3, is a reflection of live worship moments that were captured within the church with the hope of bringing listeners into a personal encounter with God.
Watch Your Nature Video Below
The Belonging Co church was founded by Henry and Alex Seeley in 2014 in the basement of their home with only four people in the very first meeting. Now, The Belonging Co sees thousands of people gather each weekend at their Nashville, TN, Columbia, TN and online locations.
A diverse group of worship leaders have made The Belonging Co their home church and are among those who make up The Belonging Co worship team.