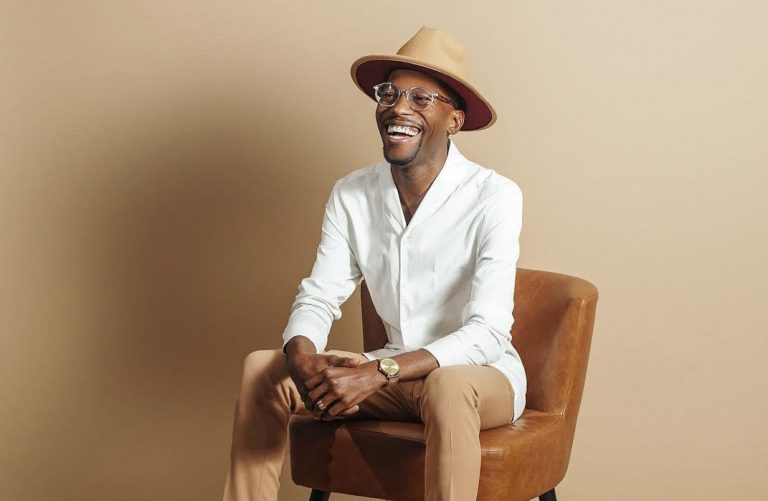 Download Mp3: You Are – Charles Clark
Notable gospel artist, Charles Clark of Durham, North Carolina will be releasing his single, "You Are" on all digital platforms this Friday, January 7. This single is in preparation for a full album release in Spring 2022.
Charles' gospel roots with colorful, yet catchy melody speaks to the identity of  Christ – pointing back to Jesus in this widely anticipated single. Charles Clark's confident sound of exhortation is sure to inspire all listeners to praise and worship.
Charles' single release of "You Are" is timely as we start the year of 2022. It is imperative as many believers are putting and keeping Christ in His rightful place. 
Watch Video Below
Charles has also been privileged to share the stage with many gospel greats including Karen Clark-Sheard, JJ Hairston, Byron Cage, Vickie Winans, Pastor John P. Kee, Hezekiah Walker, Micah Stampley, Jonathan Nelson, and various gospel comedians. He has also been a background vocalist for Dorinda Clark-Cole, Jessica Reedy, Vashawn Mitchell and a few others. Charles also made an appearance at the world-renowned Apollo Theater in Harlem, New York on "Amateur Night" and his performance was viewed by thousands across the nation. He is also the 2016 WIDU Carolina's Best Solo Winner. In 2013 his debut EP entitled "Still with Me" hit the ground running and caught visibility from radio stations and industry executives.