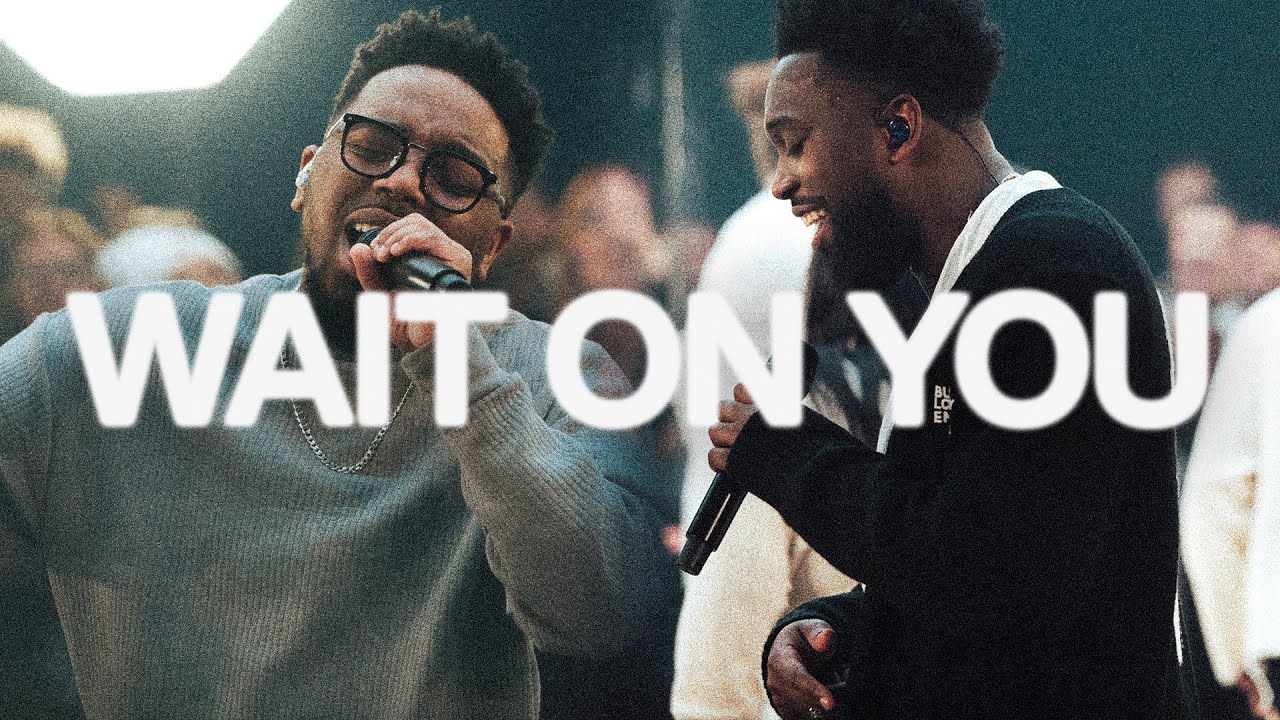 Download Mp3 : Wait On You – Elevation Worship & Maverick City
GRAMMY nominated and Billboard #1 worship groups Elevation Worship and Maverick City released their newest single, "Wait On You" today on all streaming platforms. "Wait On You" is the follow-up to the successful first single "Jireh," and will be on the upcoming collaborative album Old Church Basement.
"Wait On You" was co-written by Steven Furtick, Chandler Moore, Dante Bowe, Chris Brown, Tiffany Hudson, and Brandon Lake.
"Wait On You" is a collaborative track co-written by Steven Furtick, Chandler Moore, Dante Bowe, Chris Brown, Tiffany Hudson, and Brandon Lake (members of both Maverick City & Elevation Worship). The theme draws upon inspiration from The Bible, specifically Isaiah 40: "They that wait upon the Lord shall renew their strength; they shall mount up with wings as eagles; they shall run, and not be weary, and they shall walk, and not faint."  
"This song takes me on a journey through what I really believe about God. Waiting on something God's promised to me challenges how good and all-knowing I believe Him to be," says Maverick City Music's Chandler Moore. "We pray that this song reminds you that God will always strengthen those who wait on Him." 
Watch Video Below