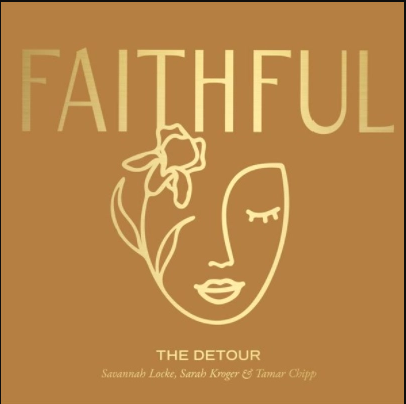 Download Mp3: The Detour – Faithful
The Faithful project releases their latest single titled "The Detour" featuring Savannah Locke, Sarah Kroger, and Tamar Chipp.
The ministries of Compassion International, David C Cook, and Integrity Music are releasing the FAITHFUL Project, encapsulating a book, music, and livestream event. The album, FAITHFUL: Go and Speak, will release April 30. The FAITHFUL book will be available on May 1 and tickets are currently on sale for the FAITHFUL Livestream Event to be held Saturday, May 1. Click here for more information.
"The Detour" is available now to download or stream.