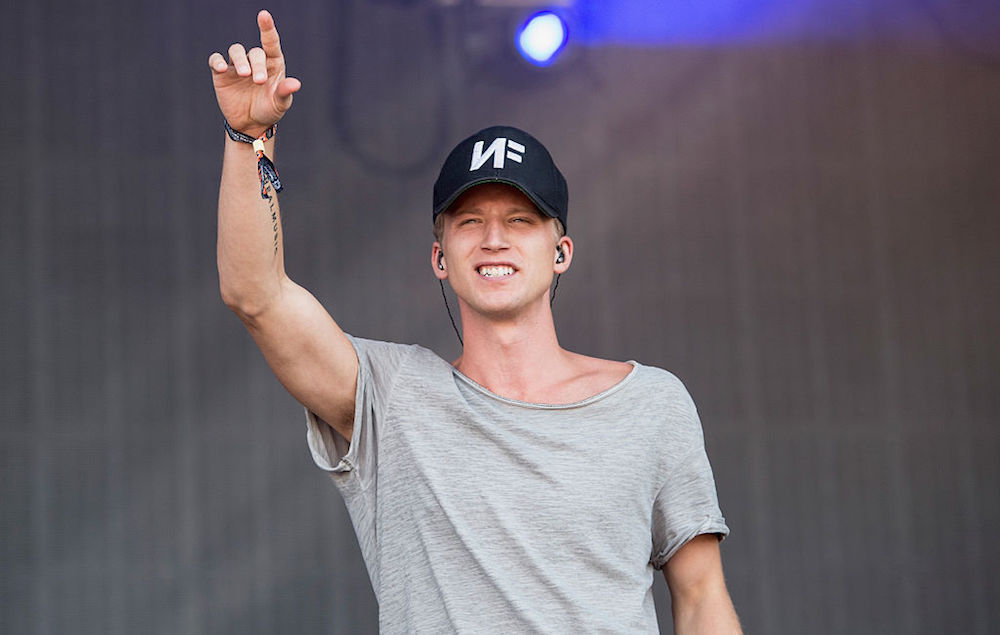 Download Mp3 : NF- Chasing (Demo) ft. Mikayla Sippel
American Christian Hip Hop artist NF spontaneously gifts fans a special music piece dubbed Chasing Featuring Mikayla Sippel.
I posted a clip the other day of a song and was honestly shocked at how much you guys liked it. Every project I do there are a couple of songs that I hold back or just don't feel like work and this was most likely going to be one of those songs. A day or so after I posted the clip I heard a cover a fan did of it and I was blown away by it. Long story short, my producer Tommee and I took her audio and ended up finishing it for you guys! Thank you Mikayla Sippel for letting us use your amazing voice and inspiring me to actually release it.

– NF
The Platinum Certified recording music man sure knows how to treat fans and he comes through yet again.