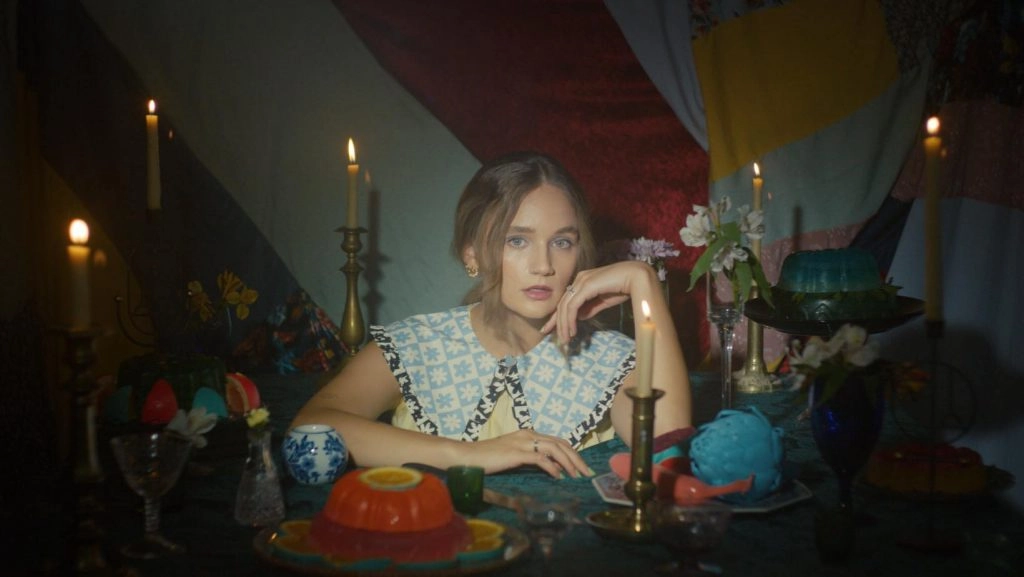 Download Mp3 : Mood Swings – Hollyn
Hollyn has released new music with a song titled "Mood Swings," which can be heard below.
"This song is for the person who wonders if their dreams are just hallucinations. The one who second guesses themselves. The one who wrestles down anxiety every day and chooses courage instead. The one who acknowledges their struggles, but seeks health in moving forward," Hollyn shared on social media speaking about the heart behind the new track.
She continued, "This song is for the younger version of me… who cared so much of what people thought of her, that she compromised her voice and self-expression…Your dreams are valid. It's alright if you're still figuring this thing out. Keep your head up, and TRY!"