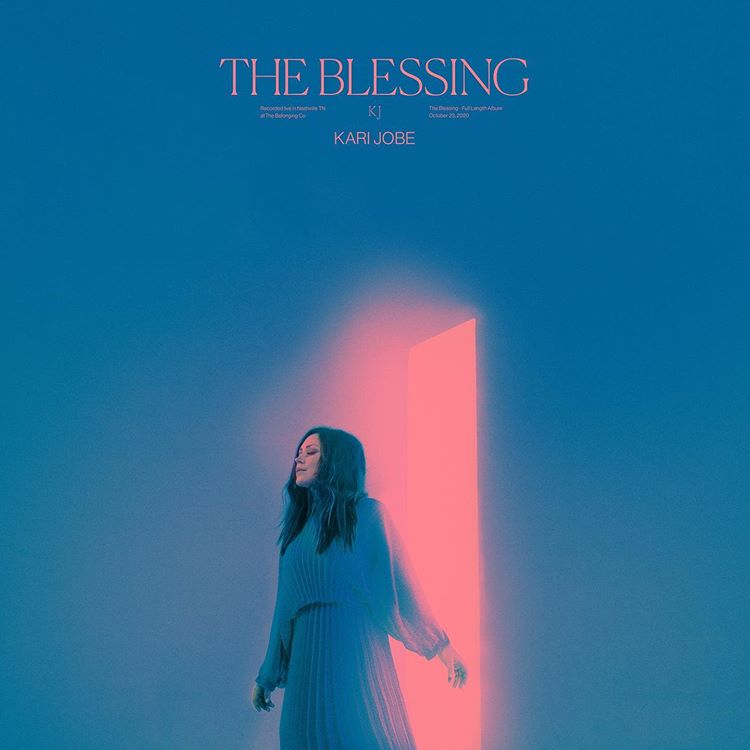 Download Mp3 : Kari Jobe – Your Nature
GRAMMY-nominated and multi-Dove Award Winning worship leader Kari Jobe has released a live performance video of "Your Nature", which can be viewed below. The performance was recorded live at The Belonging Co in Nashville, TN. "Your Nature" will be featured on Jobe's upcoming The Blessing (Live Album) on October 23rd (Capitol CMG).
"Even when we go through times of disappointment or hopelessness, God is always with us. He has never left us. As we walk through those extremely difficult times, we must continue to trust that His nature is good even if we might not understand. He promises to turn everything for good and make everything beautiful in its time. Break out of disappointment and hopelessness!" – Kari
The Blessing features songs co-written by Cody Carnes, Austin Davis, Jacob Sooter, Jonas Myrin, Elyssa Smith, Steffany Gretzinger, Chris Brown, Steven Furtick and Passion's Kristian Stanfill and Brett Younker. The album was produced by Cody Carnes, Austin Davis, Henry Seeley and Jobe. It features 15 tracks including the world-renowned title track. In addition to the audio, more than three hours of worship were captured to create a capstone for worshippers this year.
Watch Video & Download Audio Below