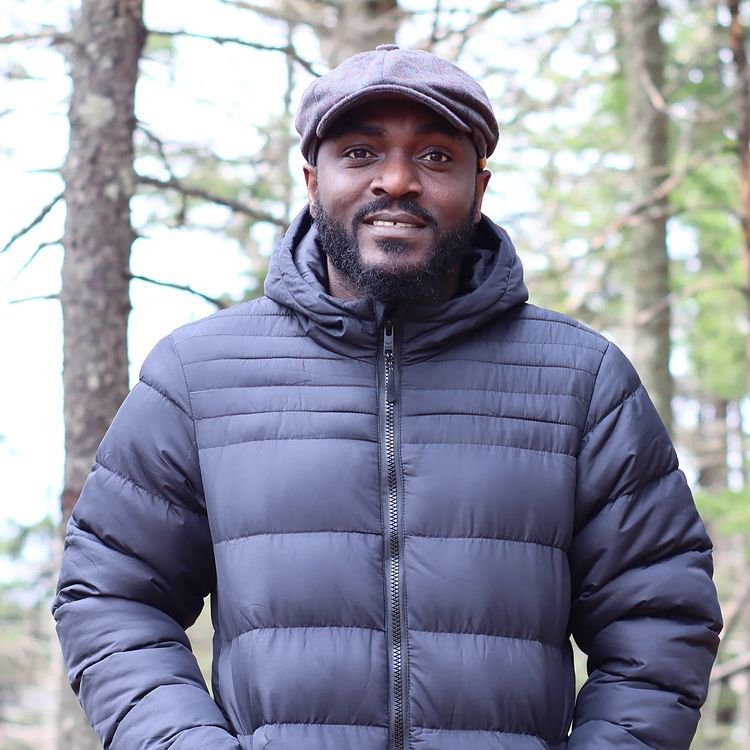 Download Mp3: Idimma – John Ike Ft. Promise Miracle
After a 2 years hiatus, John Ike who was formerly known as Mr. Kee is back with an amazing wound of worship and praise "Idimma' (You Are Good) featuring Promise Miracle of Mr. M & Revelation.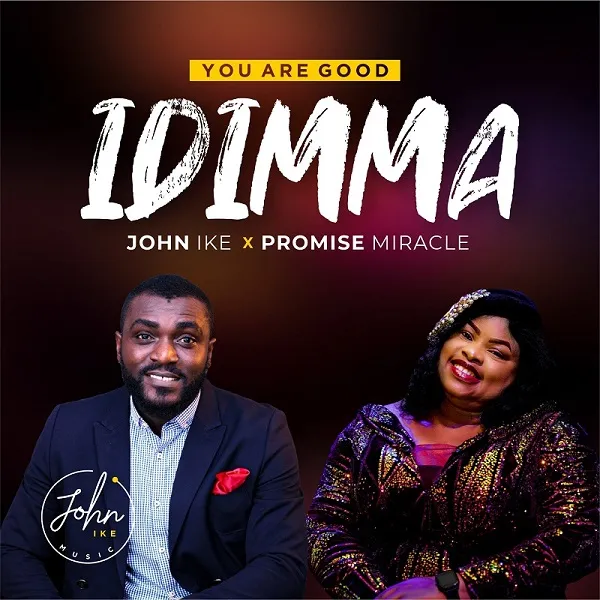 Before his break from the music scene, he released Odighi Onyedikagi (There is None Like You). John Ike is one gifted and anointed songwriter and singer from Nigeria whose passion for God is expressed in his sound. He's a renowned worship leader, music director and brand strategist.
Idimma (You are Good) is a song that exalts, Praises and returns all glory to God for his uncountable blessings.. An outpouring of God's love expressed in a sound.
John Ike is back with more sounds to follow.
Listen & Download Mp3 Below