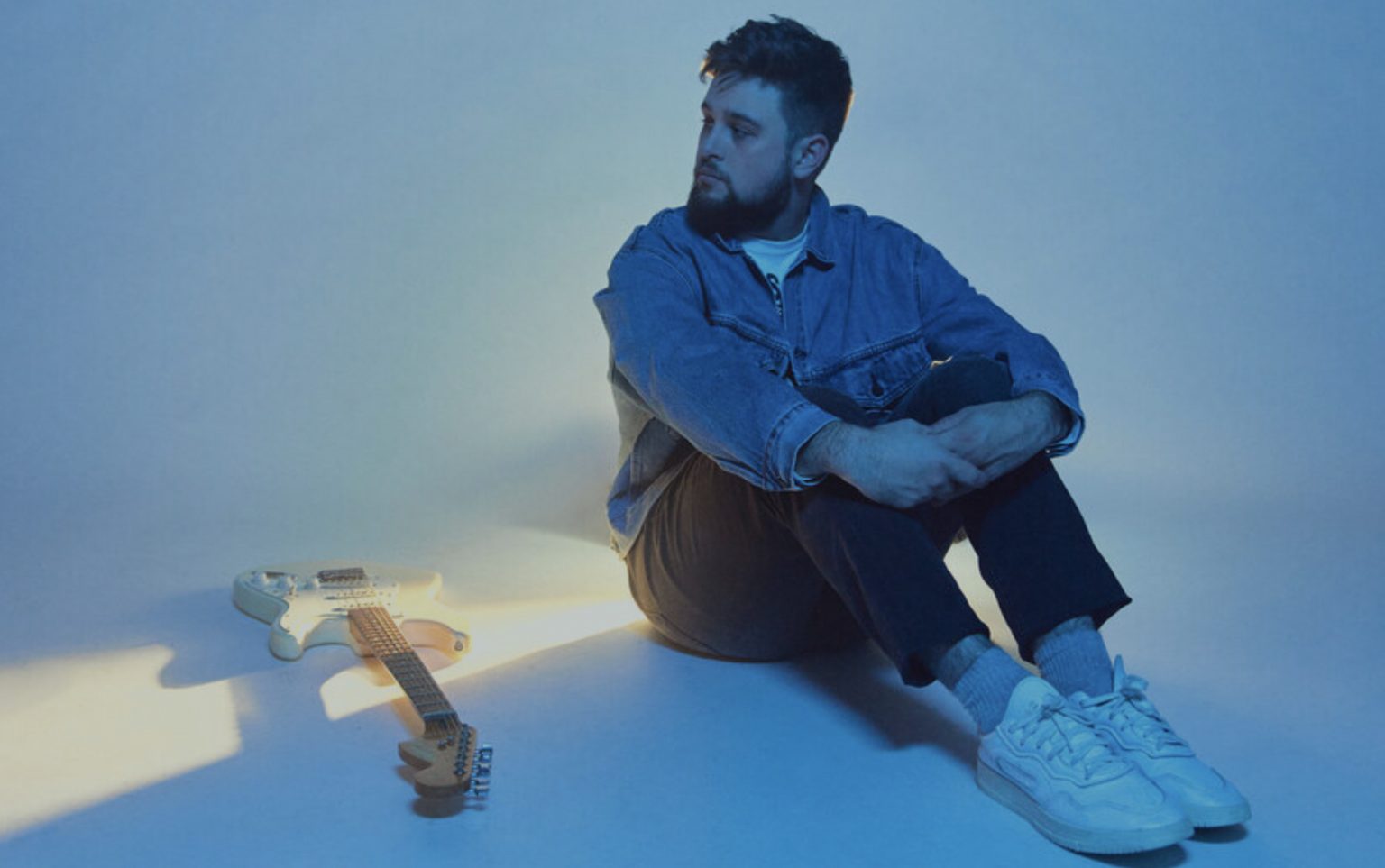 Download Mp3 : Hurts For You – Stephen Stanley
Stephen Stanley, who joined the Capitol CMG family just last year, drops new music this week dubbed "Hurts For You", available for downloads now and can be heard streaming below.
"One night a friend of mine called me and he said, 'Hey man, I think I want to follow Jesus.' It was crazy to get that kind of phone call. I came over to his house the next day and we wrote this song. We talked about the whole idea of when I hurt, God hurts too. The experience of writing this song was something that I've never done before. It was so natural. We didn't even plan on it. We just sat down and started writing. I can't wait for you guys to hear it." – Stephen Stanley
Listen & Download Below
This self-taught multi-instrumentalist and singer/songwriter has a profound mission to create music that gives an immediate emotional impact. His self titled debut EP released in April 2021.