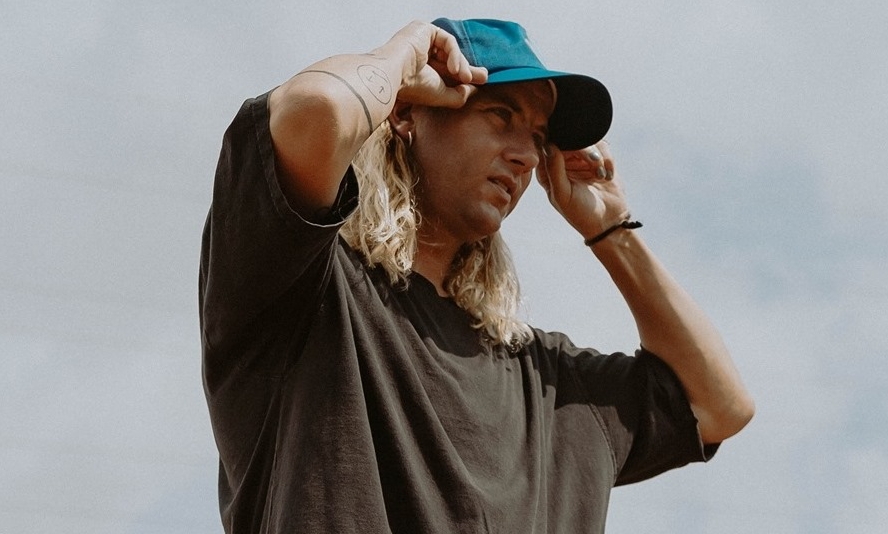 Download Mp3 : He Is Good – JUDAH
JUDAH releases a new song titled "He Is Good" along with the official lyric video, which can be viewed below. "He Is Good" features John Van Duesen. The new single is available now to download or stream.
JUDAH is unapologetically authentic and straightforward, ripping through the layers of stigma and discomfort. He comes with a fresh approach that reflects his personality and style of praise and worship through music.
Listen & Download Below