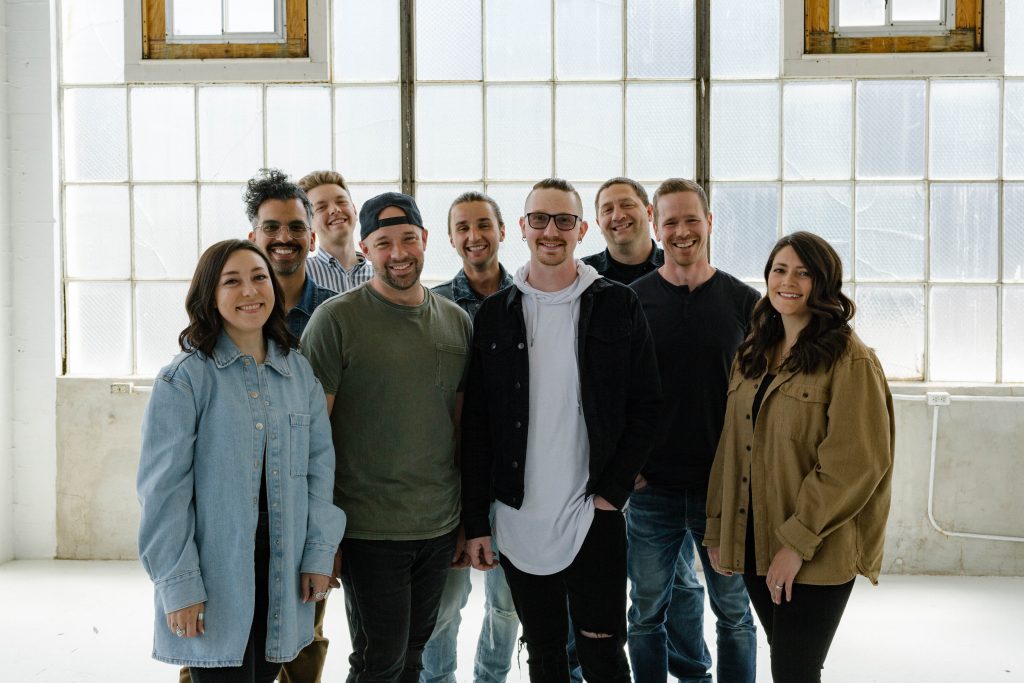 Download Mp3: Glory Hallelujah – Canyon Hills Worship
Seattle worship team Canyon Hills Worship releases new song "Glory Hallelujah" (DREAM Worship) now available at all digital service providers everywhere. 
The song was produced by Michael Monroe, Andy Soemo, Stephen Pelatzky, David Neuman and was written by Michael Monroe, Koby Orr of Canyon Hills Worship and Brandon Coker, Clay Finnesand of Northpoint Worship. This vertical worship anthem is powerful and will bring joy to your day.
"This song really brings a smile to my face every time I hear it. We tried to just make a song that was joyful and worshipful. It reminds me a lot of the songs I would sing in church growing up in Santiago, Chile. I hope this song reminds you of who our God is and the reasons we worship Him!" – Michael Monroe, Canyon Hills Worship