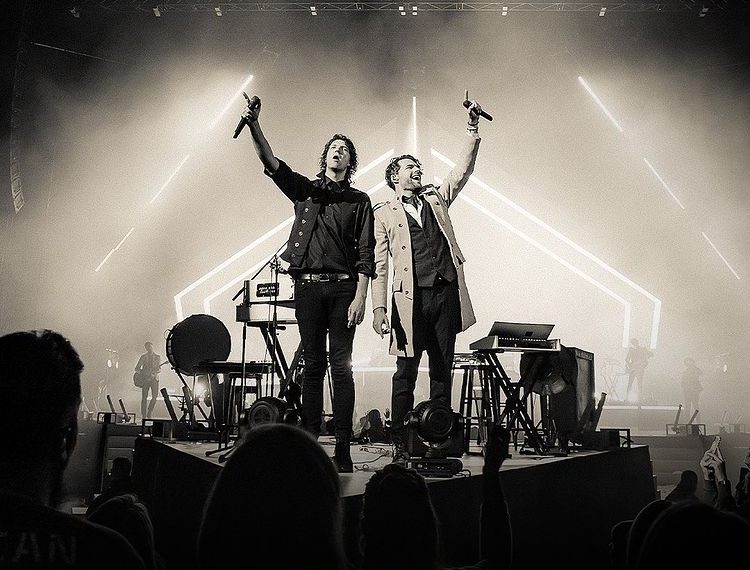 Download Mp3 : Fight On, Fighter (Live) – for KING & COUNTRY
Four-time GRAMMY Award-winning duo and Curb | Word Entertainment recording artist for KING & COUNTRY release a live arena performance of "Fight On, Fighter," which can be viewed below.
Last month, Joel & Luke Smallbone released Burn The Ships (Deluxe Edition: Remixes & Collaborations). The 17-song project includes guest appearances by Dolly Parton, Timbaland, Tori Kelly, Kirk Franklin, and more. The album is available now to download or stream.
for KING & COUNTRY brought Burn The Ships to fans across the globe, selling out concerts across the United States, Canada, Australia, New Zealand, Philippines, and Singapore. Burn The Ships produced three No. 1 singles, including the multi-week hits "joy." and "God Only Knows," the latter of which has accumulated over 48 million YouTube views.