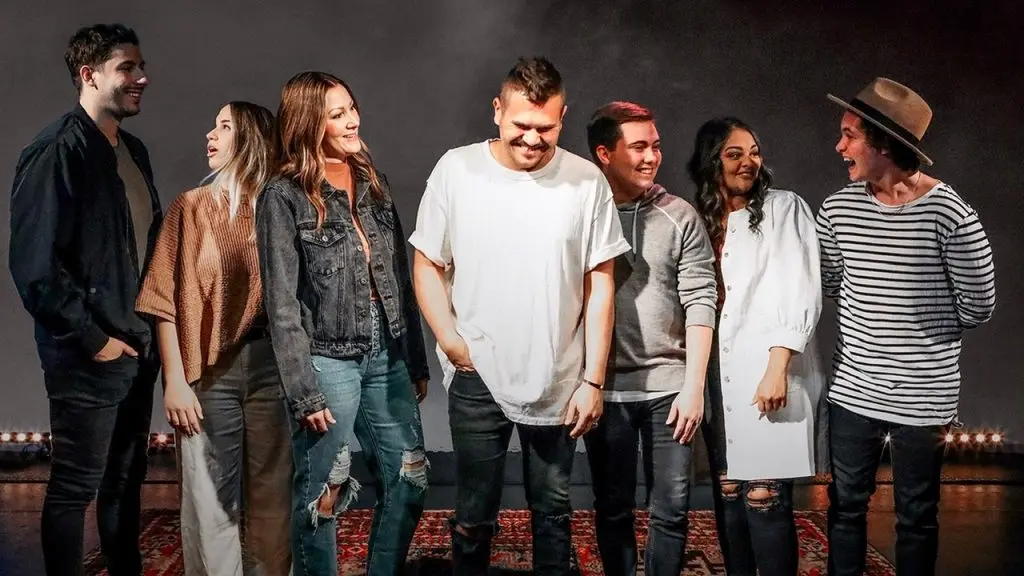 [Download] Living Testimony – 29:11 Worship
"Living Testimony", the new track from Arizona worship team, 29:11 Worship is now available (DREAM Worship) to all digital retail and streaming outlets worldwide.  Featuring Jaden Moody, "Living Testimony" was produced by Jaden Moody and written by Zion Rempel and Jaden Moody.  The deeply heartfelt track is a beautiful reminder that God is not done with us yet.
"What I love about this track is it's all about people… each and every one of us has a story to tell, and I pray this song inspires listeners to be unafraid to share that story. We never know who might be listening, and whose life could be changed in the process." – Zion Rempel, 29:11 Worship
"Living Testimony (feat. Jaden Moody)" is available now.