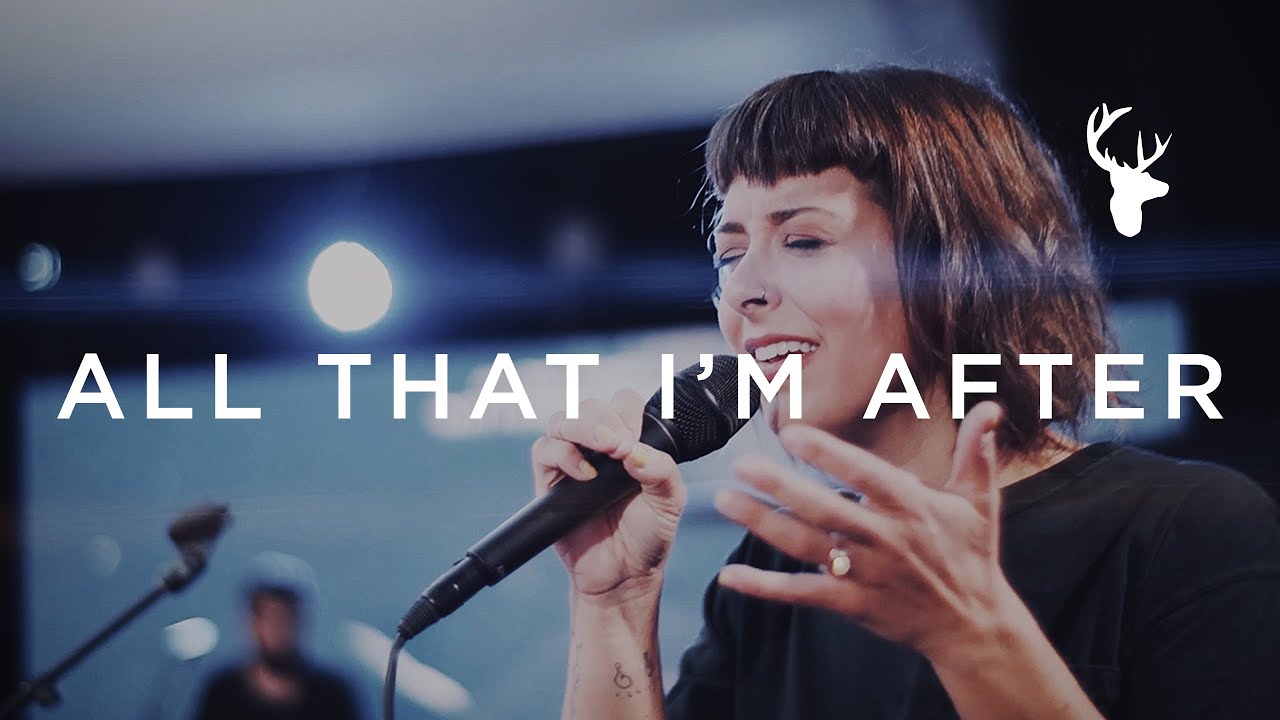 Download Mp3 : All That I'm After – Kalley Heiligenthal
All That I'm After sung by Kalley Heiligenthal, One Bethel Music's artist during one of their Moment sessions.
Kalley Heiligenthal is a worship leader and songwriter at Bethel Church and with Bethel Music. She also serves as 2nd Year Worship Pastor for Bethel School of Supernatural Ministry.
Watch All That I'm After by Kalley
LYRICS
Verse 1
My Savior in the darkest valley
My shepherd in the open pasture
My leader for the path before me
My Father when I don't know the answers
Pre-Chorus
Surrendering is easy when it comes to You
I was made to love You, it's the least that I can do
Chorus
Here's my life, no hesitations
So deserving of it all
I enthrone You in the center
You're all that I'm after
Here's my heart, no reservations
You are worthy of it all
It's my joy to live surrendered
You're all that I'm after
Verse 2
All the things that I've been holding
I'll give it all to find You fully
There you are extended toward me
You fill me up to overflowing
Bridge
You are my joy
You are my joy
You are my joy
Writers:
Kalley Heiligenthal, Jason Ingram, Joshua Grimmett