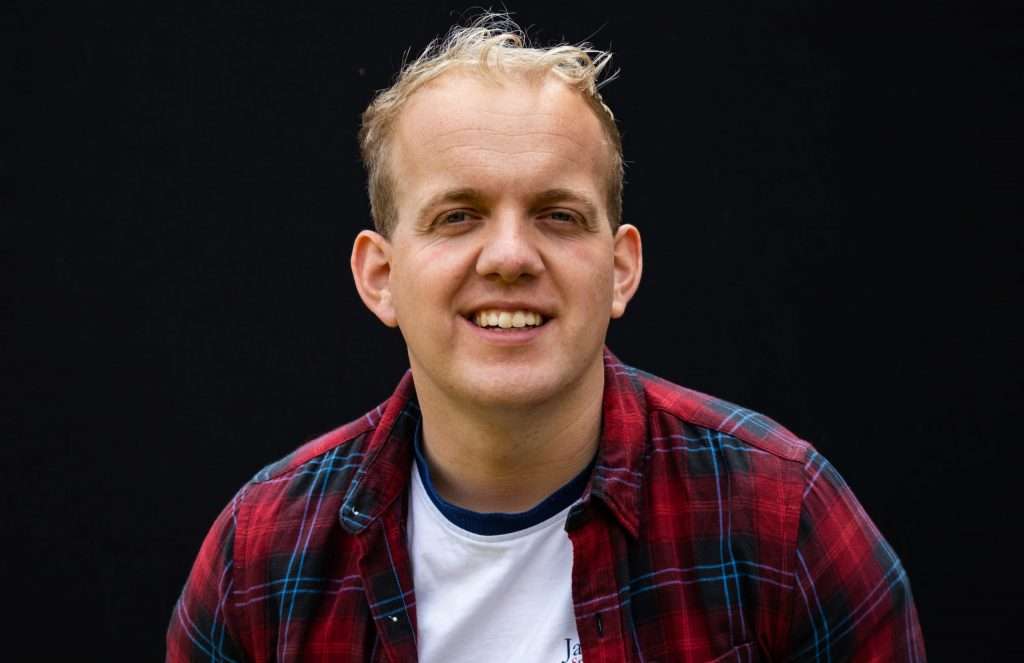 [Download] Honour You Lord – Luke Wareham
'Honour You Lord – Live' is the latest song to be released by Luke Wareham. A studio version of the song has been previously released featuring Lou Fellingham. The track is part of Luke's new live EP (coming June 23rd ). 'Honour You Lord' has been produced by Ollie Morris and is to be released on the 25th of May.
Luke has a passion for writing songs that speak to people's everyday life situations. When speaking about the new live recording he says 'our hope in recording these songs is that they will help people to fix their eyes on Jesus. The evening of worship where we recorded these songs was a special time when freedom was released in the room as we gazed at Jesus.
As we recorded the songs from the beginning we had 2 Corinthians 4:18 in mind and it has really spoken to me this year. It says 'So we don't look at the troubles we can see now; rather, we fix our gaze on things that cannot be seen. The things we see now will soon be gone, but the things we cannot see will last forever.
Luke adds, 'We pray 'Honour You Lord' will help the church to sing out praise to God and focus on his holiness. Co-writer Matt Caddick and I feel Psalm 29 is a prophetic Bible verse for the past few years we have been living in. We can walk through the rest of 2023 knowing that we have a God who loves us, is for us and will never leave us.
We need to be proclaiming this good news and telling others about the eternal hope and joy we have.
'Honour You Lord' is available to stream and download on all music platforms.
Honour You Lord – Luke Wareham
Stream & Download Below