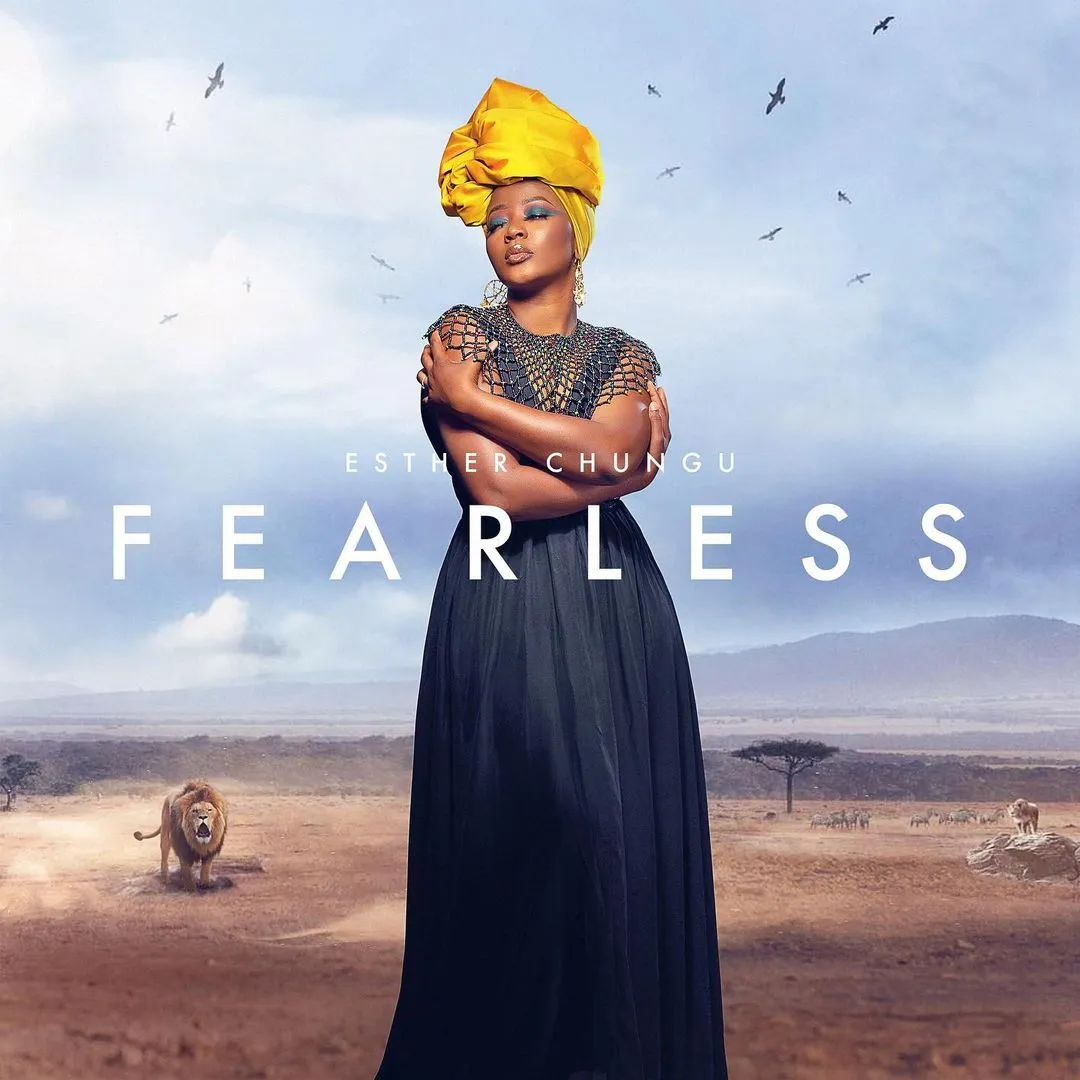 [Download] Fearless – Esther Chungu
Award-Winning Zambian Gospel artist, Esther Chungu has released a brand new single titled "Fearless".
According to Esther, She wrote this song with the help of her brother, @churchulukuta 7 years ago and she held on to it until now!
"We revisited it and got help from amazing song writers @mic_li_music and @bwanablaze . We went on to partner with two impeccable producers, @stone_rtd and @macknight_musician who co-produced it. We added guitar which was played by the talented @joshuazulu and added amazing singers who I've worked with for some years now, @lydiangomamusic @melia_tunes @joashmixz to contribute to the song and they delivered", Esther said.
"Then one of the [twenty-four] elders said to me, "Stop weeping! Look closely, the Lion of the tribe of Judah, the Root of David, has overcome and conquered! He can open the scroll and [break] its seven seals."" Revelation 5:5 AMP
Being Fearless in God is knowing that hard times will come but we will not be shaken! I cannot wait for you all to listen to it. I pray it blesses you as it has blessed us!
[Download] Fearless – Esther Chungu