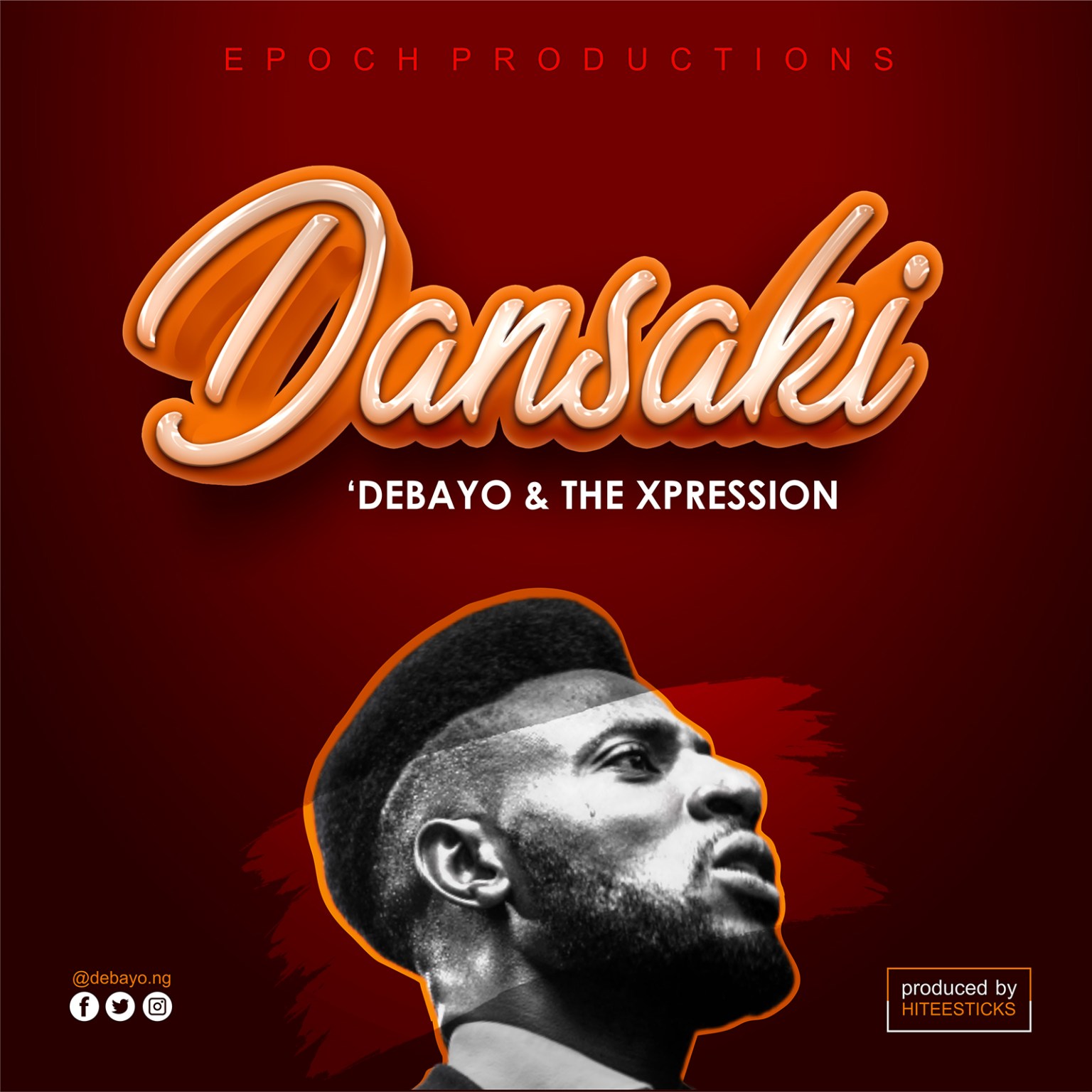 Dansaki (Live From Alive WC 2021) – Debayo & The Xpression
Dánsákì is a traditional Yoruba worship sound that inspires gratitude unto God. This is a thanksgiving song that acknowledges God as the one behind all our exploits and victory. The melody was inspired by Dunsin Oyekan's NA YOU but unique to the writer and original.
This song is a simple, and easy sing-along song good for the individual and congregational worship experience.
Watch Video Below;