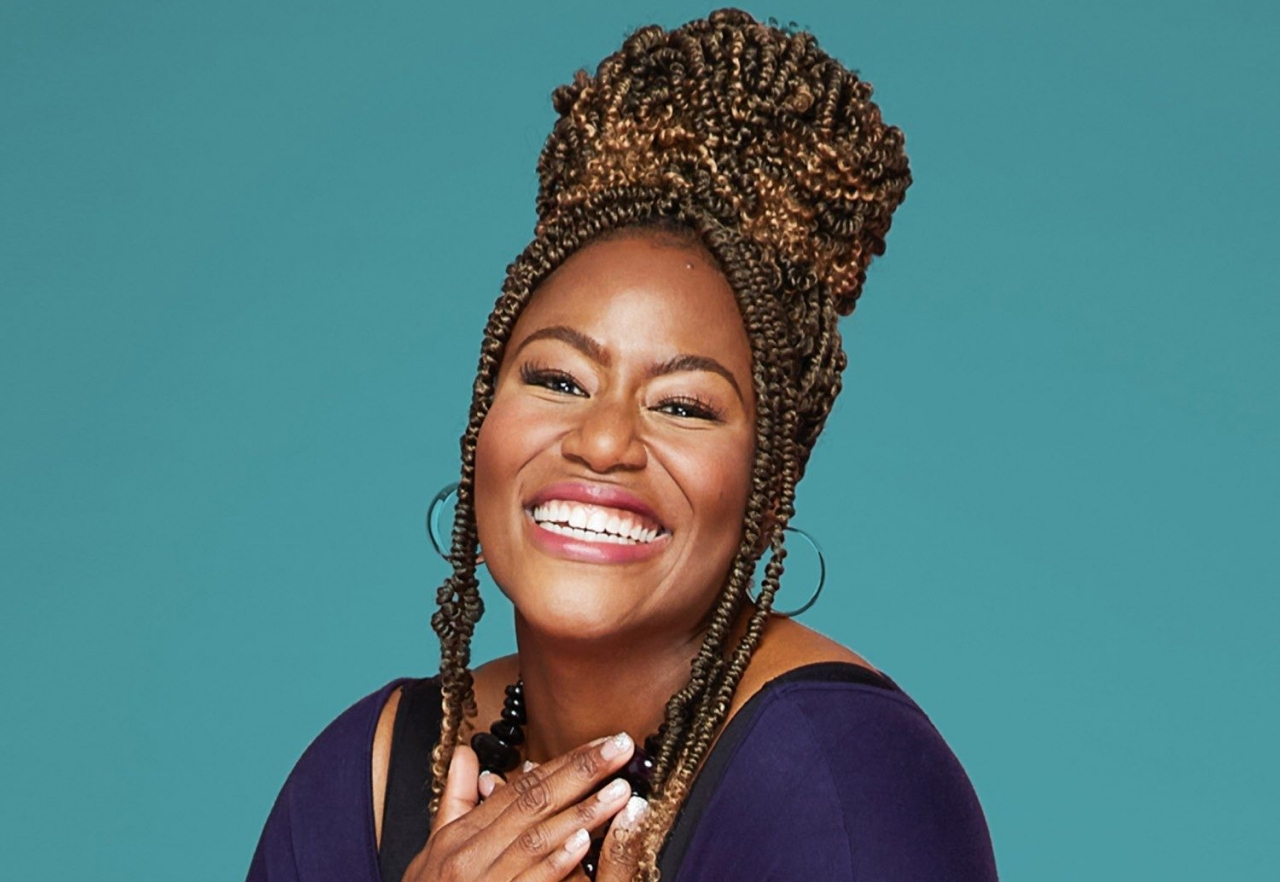 Breakthrough [Live] – Mandisa
Grammy-winner Mandisa has returned with a piece of new music tagged Breakthrough.
In November, Mandisa's released a new power anthem titled "It's Not Over," featuring Jasmine Murray and Rita Springer.
In December, she delivered a new track titled "Get Used To Different."
Now, Mandisa is kicking off the new year with the dance-friendly song "Breakthrough". You can view the "Breakthrough" lyric video below and download the new song today.
Listen to Audio Below

LYRICS
This is where my heart will beat again
This is where I get set free
This is where Your love is calling me
I'm ready, yeah, I'm ready
To cross over the line
Leave it all behind
Nothing's gonna keep me here
Oh, until I see a change
I'm lifting up Your name
There's freedom in the atmosphere
Oh, I feel like dancing
I feel like praising You
'Cause I know this is my breakthrough
I'm gonna see You move
This is my breakthrough
This is my breakthrough
I'm gonna break through
This is where Your word takes hold of me
And this is where my fear lets go
Your spirit is alive inside of me
I'm ready, yeah, I'm ready
I'll keep on dancing, I'll keep on singing
I'll keep on praising You
I'll keep on dancing, I'll keep on singing
I'll keep on breaking through