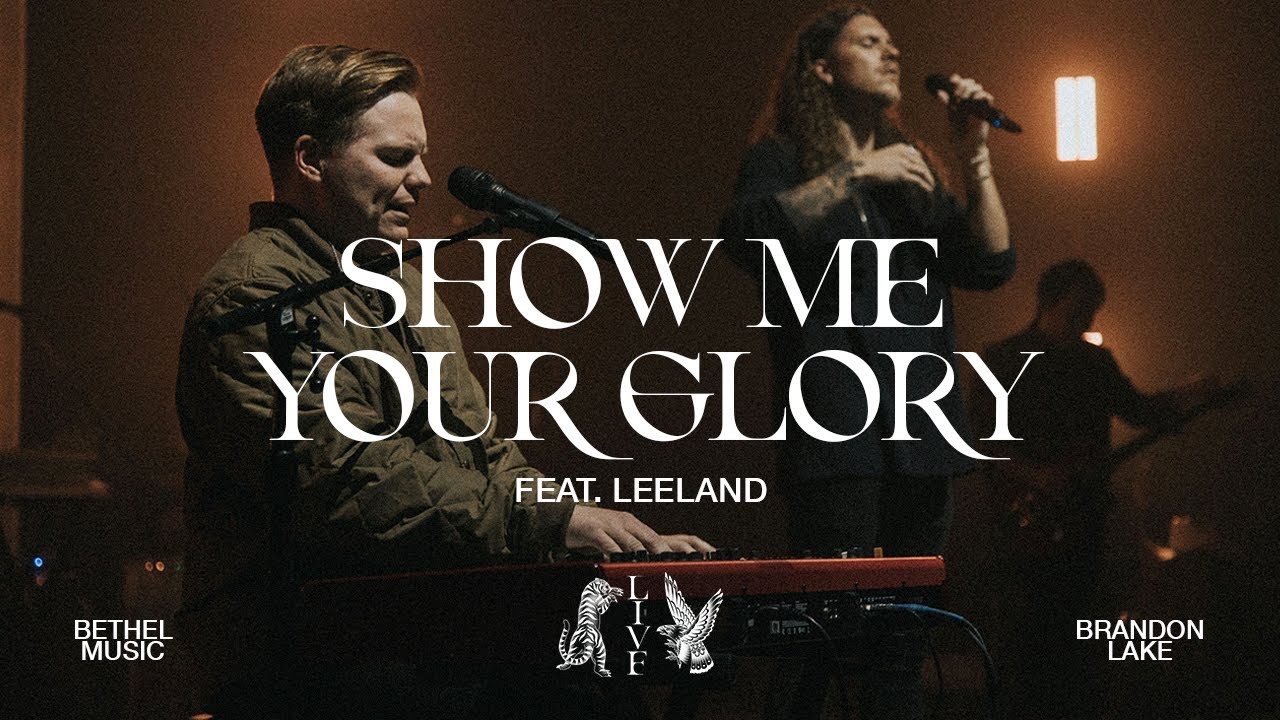 Brandon Lake – Show Me Your Glory feat. Leeland
Show Me Your Glory (Live) Ft. Leeland by Brandon Lake off his latest musical project House of Miracles (Live).
For Brandon Lake, "House of Miracles (Live)" is much more than an album, it's the prayer of his life. His prayer is that every home in the world would become a house of miracles. Every heart is a hosting place of the Spirit of God, intricately designed to experience miracles. The songs were written to be conduits of hope for every person who listens. Compiled of some of the best songs from the studio album as well as some new ones, the live album also features many special guests.
Watch & Listen to Show Me Your Glory below
LYRICS
VERSE 1
Here I am, here you are
I give all of me for all of You
I don't want to move or leave
Unless You, unless You go with me
CHORUS
One thing I ask, one thing I seek
Show me Your glory
You're all I want, You're all I need
Show me Your glory
VERSE 2
You are good, good to me
With every step, I'll let Your spirit lead
Valleys low or on mountain peaks
I'll follow You, 'cause I know You never leave
BRIDGE
How deep, how wide
Show me Your glory
My heart and flesh cry
Show me Your glory
SPONTANEOUS 1
You're all I want, You're all I need
You're all I seek, my everything