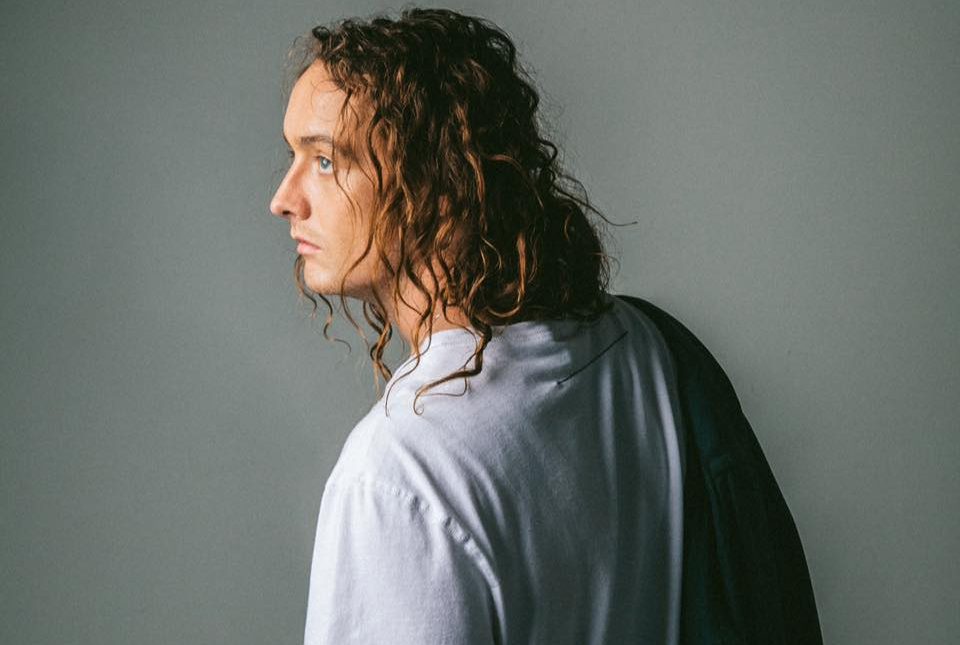 Benjamin William Hastings Releases Self-Titled Solo Debut Album
Singer, songwriter, and worship leader Benjamin William Hastings releases his self-titled solo debut today (Nov 4). Hastings' debut full-length album is an artistic 25-track journey of honest self-expression featuring dynamic songwriting.
Listeners have come to know and love Hastings' lyrics and voice as he co-wrote and is featured on UNITED's RIAA Certified Gold song, "So Will I (100 Billion X)," Hillsong Worship's widely acclaimed "Seasons," and has co-written fan favorites such as Cory Asbury's No. 1 single "The Father's House" and Brandon Lake's "Gratitude." The songs he has written have been streamed globally more than 600 million times. Hastings has also toured this year on the Chris Tomlin x UNITED tour along with Jesus Culture's Bryan & Katie Torwalt.
Leading up to his debut, Hastings has released additional songs that will live on this project: "Homeward" "A Father's Blessing," "Anyway," and "The Jesus I Know." The Benjamin William Hastings album includes songs co-written by Joel Houston, Aodhan King, Blessing Offor, David Leonard, Hank Bentley, Jeremy Lutito, and Josh Grimmett.
Benjamin William Hastings