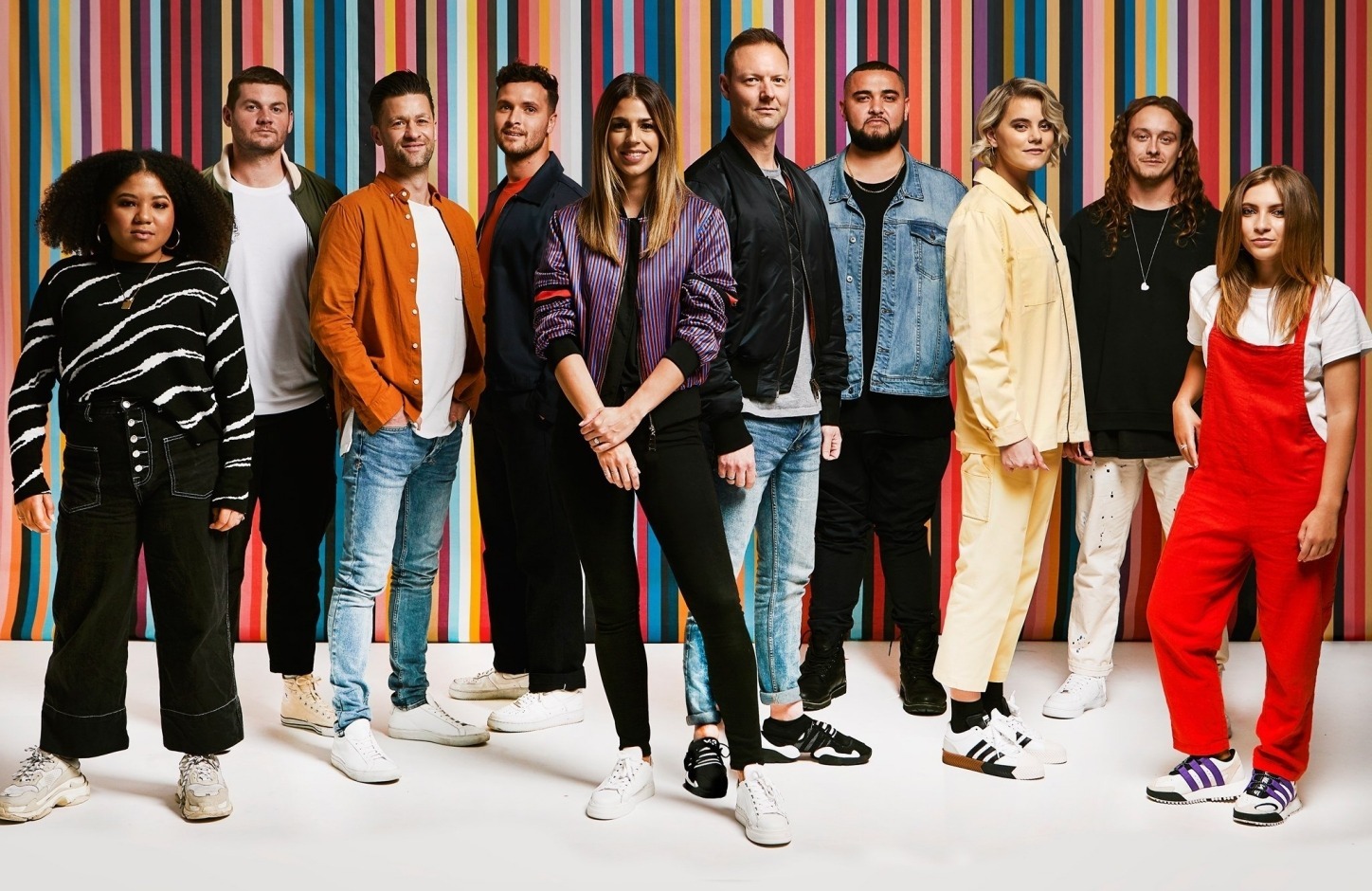 Download mp3 : Awake My Soul – Hillsong Worship
Grammy Award winning Worship Band Hillsong Worship, finally release her first studio album "Awake" in almost two decades, With her 36 years of vibrant and a tradition of live worship records.
Featuring the vocals of Brooke Ligertwood, Joel Houston, Taya, and Aodhan King, "Awake" is comprised of 12 newly penned tracks. It includes three bonus live/digital versions of "See the Light," "No One But You," and the group's first single "King of Kings," which continues to climb the charts with 4 million plus global audio streams and over 2 million YouTube views (live performance video).
Here is the track Awake My Soul off the 15-Track Project
Watch, Download & Share
Staying true to their roots, "Awake" does not depart from what people have grown to love and cherish with Hillsong Worship's live albums, but rather hones and brings into clarity and fresh, vibrant color what has always been.
The project aims to fuel a move of God on the earth to bring Christ the most glory possible, and is a direct reflection of Hillsong Church, a community of believers who love Jesus and His Church.
Awake My Soul – Lyrics
There is a sound I love to hear
It's the sound of the Saviour's robe
As He walks into the room where people pray
Where we hear praises He hears faith
There is a sound I love to hear
It's the sound of the Saviour's robe
As He walks into the room where people pray
Where we hear worship He hears faith
Awake my soul and sing
Sing His praise aloud
Sing His praise aloud
Awake my soul and sing
Sing His praise aloud
Sing His praise aloud
There is a sound that changes things
The sound of His people on their knees
Oh wake up you slumbering
It's time to worship Him
Awake my soul and sing
Sing His praise aloud
Sing His praise aloud
Awake my soul and sing
Sing His praise aloud
Sing His praise aloud
And when He moves
And when we pray
Where stood a wall now stands a way
Where every promise is amen
And when He moves
Make no mistake
The bowels of hell begin to shake
All hail the Lord all hail the King
Hey Oh
Oh let the King of glory enter in
Hey Oh
Fall down on your knees and worship Him
Hey Oh
Let His praise rise up don't hold it in
Awake my soul and sing
Sing His praise aloud
Sing His praise aloud
Awake my soul and sing
Sing His praise aloud
Sing His praise aloud