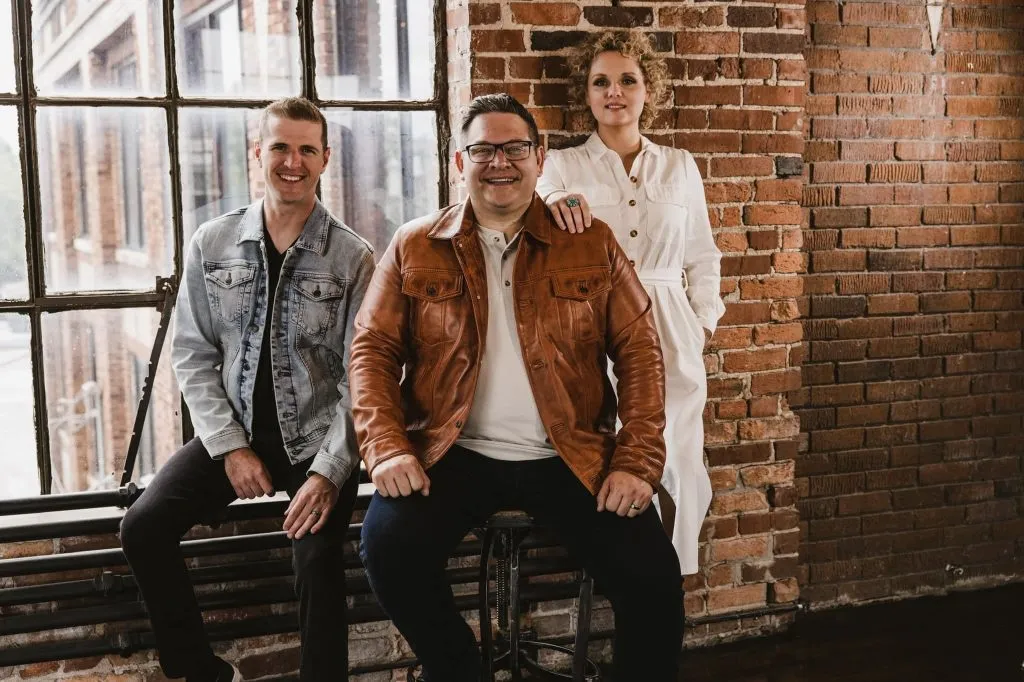 Avenue Announces Be The Change Tour Kickoff Concert
Christian music group Avenue is set to kick off their Be The Change Tour at Music City Baptist Church on Thursday, April 13, 2023. The evening will feature special guest speaker, actor Raphael Ruggero. Doors will open at 6 PM, with the concert starting at 7 PM.
Avenue – Kasey Kemp, Haley Kemp, and Jonathan Mattingly – are known for their uplifting and inspiring music. The talented vocal group recently launched the Be The Change initiative to support Christian non-profits, including drug rehab, anti-human trafficking, and crisis pregnancy centers. The Be The Change tour aims to raise awareness and funds for these organizations while spreading the message of hope through music and faith.
"We believe God has given us musical gifts to encourage the believer and share the Gospel with unbelievers," said Avenue's Kasey Kemp. "Aside from that, He has given us this new Be The Change work to sow into other ministries that fight fights we can't."
Actor Raphael Ruggero is joining Avenue for this special kickoff. Ruggero will be sharing his personal testimony and how faith has impacted his life and career. Ruggero stars in the Kendrick Brothers film, LifeMark, and also starred in Running The Bases.
More information on Avenue along with their Be The Change Tour, can be found at www.AvenueMusic.net.