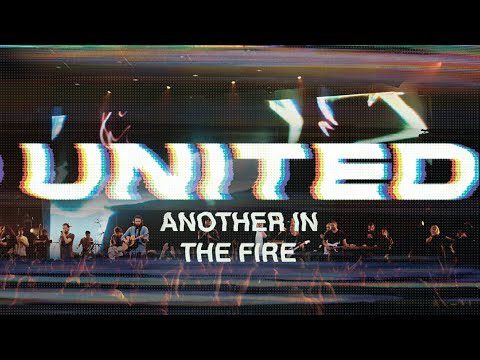 Another in the fire – Hillsong United
Award winning praise and worship band Hillsong UNITED offers third single Another In The Fire off her forthcoming PEOPLE album.
Having overwhelmed fans and music enthusiasts with As You Find Me and Whole Heart (Hold Me Now), The multi-platinum selling group has once again raised the bar with her latest melody Another In the Fire, which was recorded live at the Hillsong Worship & Creative Conference in Sydney, Australia.
"Another in the Fire" was apparently mused from the story of the three Hebrew boys tossed into the furnace of fire by Nebuchadnezzar for their Unflinching refusal for worshiping the king's image. Incredible how God comes through for us in the darkest of days.
A Classic Hillsong Masterpiece and quite a teaser for the highly anticipated PEOPLE album slated to be available from 26th April.
Download-Mp3