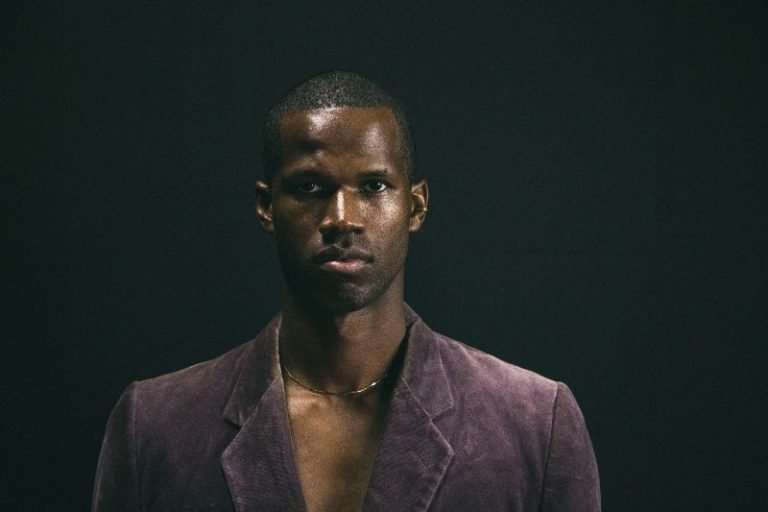 [Album] The Last Amen – Jimi Cravity
Billboard chart-topping and RIAA Certified Gold songwriter and critically acclaimed artist Jimi Cravity release his first full-length album, The Last Amen, today (May 26) through his own label The Outlier Agency.
The multi-faceted creator has been a part of Billboard chart-topping singles and albums, as an artist, producer, and songwriter since his inception in the music industry.
His contributions to music have garnered him a Gold RIAA certification with Tasha Cobbs-Leonard's "You Know My Name featuring Jimi Cravity", a song that dominated the Billboard Gospel Streaming Chart at #1 100+ weeks and he was also a composer on RIAA PLATINUM R&B single "Dead Man Walking" by Brent Faiyaz.
He's collaborated with a number of artists including Faith City Music, Tim Bowman Jr, Michelle Williams, Alien Ant Farm, Ludacris, Usher, Passion, Tedashii, Brent Faiyaz, Jac Ross, Nouri, Brian Kennedy, Guvna B, Matt Redman, Jason Ingram and 116. His songs have been heard on major networks and streaming platforms including Netflix, HULU, ESPN, Facebook, NBC, FOX, and more. Collectively, the bodies of work that Cravity has worked on as an artist and songwriter have garnered over 1 billion+ streams from around the world.
Stream Full Album Below