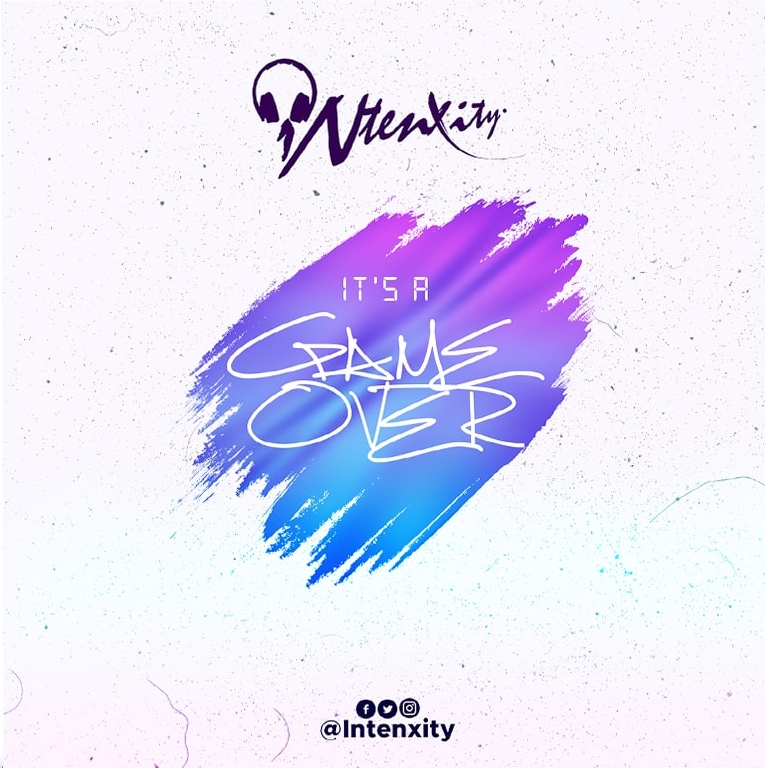 [Album] It's a Game Over – iNtenxity
Excellence, good content, finesse, and creativity are trademarks of iNtenxity: a gospel music group from The Evening Church founded in the city of Uyo, Akwa Ibom State, headed by Pastor Runcie Mike, is best defined with the above and more.
Their activities since debuting into the gospel music industry on the 25th of July 2018, have been incredible. These include the releasing of some very fine soothing music to the soul and solemn to the spirit:
Check Ise; Game Over; Ibibio Worship Medley and Ima Abasi ye Owo.
"It's A Game Over" is the title of their first studio/live recorded album that has the four previously released singles with 11 more songs. The message of the Album centers on the unchanging faithfulness of God; His unending love also, Praise and Worship, etc.
#ItsAGameOver is an album you will enjoy whenever you press your 'Play' button to listen to this heavenly inspired, excellently prepared, and well-executed work of art.
iNtenxity, a culture of excellent music: While the new album is available for streaming and downloading on all digital stores outlets worldwide, you can also grab a copy of the CD for a subsidized price, 500 at The Evening Church, Silverbird Cinema Hall 6, Ibom Tropicana, Uyo Akwa ibom State.
CONNECT
Facebook | Instagram | Twitter: @iNtenxity
Mail: [email protected]
Call: 09025502808
E.I.M media 2022